Residential Locksmith
Welcome to G's Lock and Keys, your trusted mobile locksmith service in St. Louis, MO. Your home is your sanctuary, and its security is paramount. That's why our dedicated team is here to ensure that your residential locksmith needs are addressed swiftly, professionally, and with the utmost care.
Why Choose G's Lock and Keys?
Expertise: With years of experience, our technicians are skilled in handling various residential locksmith tasks. From simple lockouts to complex security installations, we've got you covered.
Speed: Being a mobile locksmith service means we're always on the move. When you call us, we strive to reach you in record time, promptly addressing your security concerns.
Trust: We've built our reputation as a trusted name in the St. Louis community. Our team is not only skilled but also vetted and trusted, ensuring peace of mind for our customers.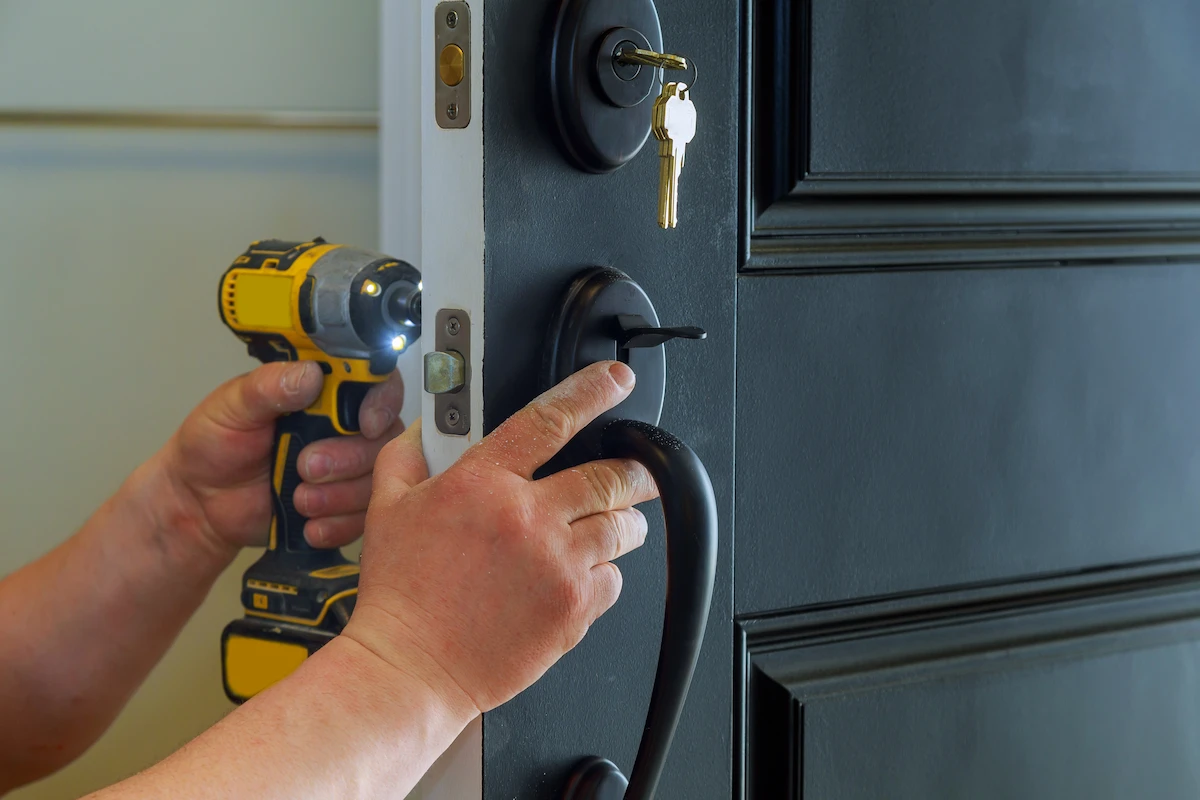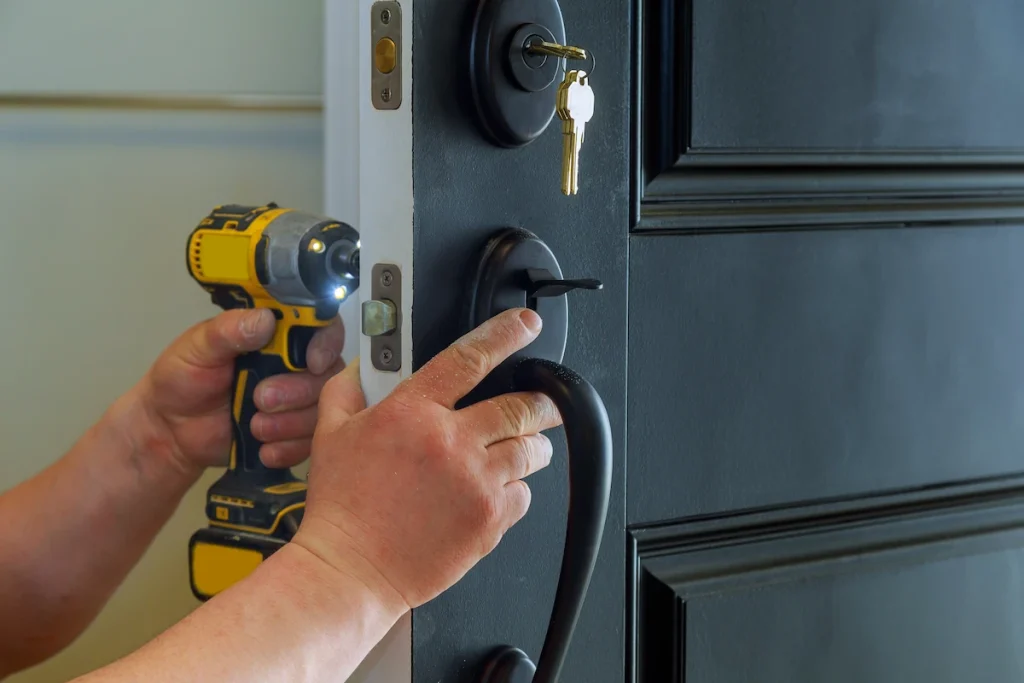 Our Residential Locksmith Services
1. Home Lockouts: Locked out? No worries. We provide quick and efficient lockout services to get you back inside without damaging your doors or locks.
2. Lock Installations and Replacements: Our team can install or replace locks to fit your needs, whether moving to a new home or upgrading your security.
3. Re-keying: Instead of changing your entire lock, re-keying can offer a fresh start, ensuring old keys no longer work and giving you complete control over who has access.
4. High-Security Lock Systems: In today's digital age, traditional locks might not cut it. We offer advanced high-security lock systems, including smart locks, to enhance your home's protection.
5. Window Locks: Doors are just one entry point to consider. Our team can install or repair window locks, ensuring all aspects of your home are secure.
6. Garage Door Locks: Keep your vehicles and other valuables safe with our garage door lock solutions.
7. Safe Installation and Access: From installing a new home safely to helping you access an existing one, we have the expertise to handle your needs.
8. Security Consultations: Unsure about your home's current security situation? Our experts can provide comprehensive consultation, identifying vulnerabilities and suggesting improvements.
Trust Your Home Security to the Best
Your safety and the safety of your loved ones is our top priority. G's Lock and Keys is more than just a service; we're a partner in ensuring your peace of mind. As a proud St. Louis, MO community member, we're here for you 24/7, rain or shine.
Ready for a secure, worry-free living? Contact us today or explore what G's Lock and Keys can offer you.