Toyota Locksmith
Toyota Key Fob Replacement Services in St. Louis, MO
Welcome to G's Lock and Keys, your trusted specialists in Toyota key fob replacements in the heart of St. Louis. As a Toyota owner, you value reliability, innovation, and quality. Our services echo these principles, ensuring your Toyota remains accessible and secure.
Why Choose G's Lock and Keys in St. Louis?
Here's why we are St. Louis's premier choice for Toyota key fob replacements:
Profound Expertise: Our technicians are trained in Toyota's state-of-the-art key fob technology, ensuring precision and compatibility.
Quality You Can Trust: We adhere to Toyota's standards of excellence, using genuine parts for optimal functionality.
Local and Loyal: As a local St. Louis business, we understand our community and provide personalized, attentive service.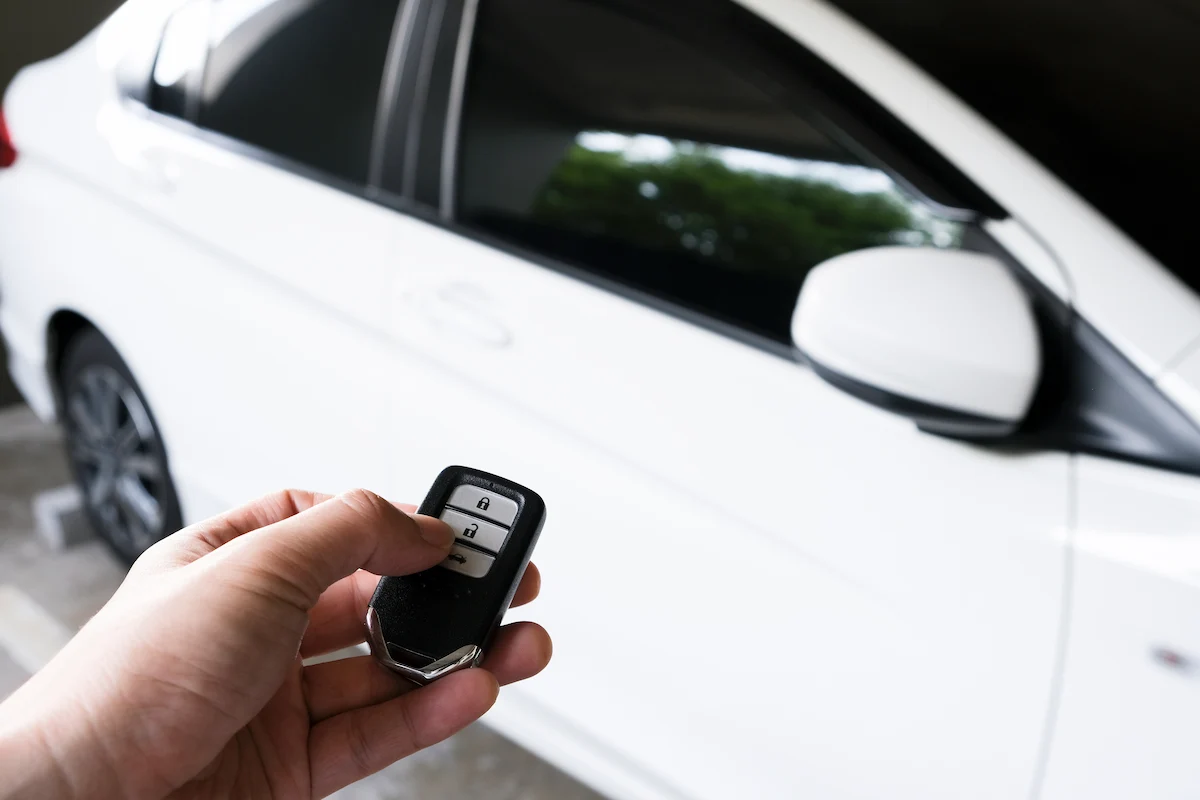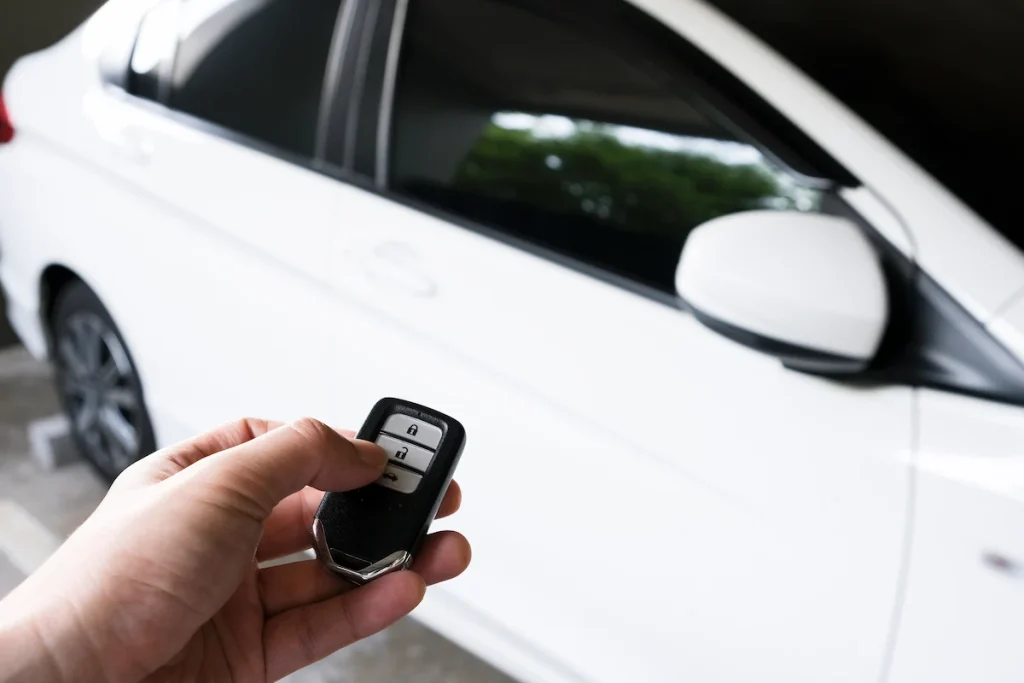 Specialized Toyota Key Fob Services
With G's Lock and Keys, you can rest assured that you're in expert hands. Our Toyota locksmith services include:
Replacement of Standard Toyota Key Fobs: We provide replacements for traditional remote keys tailored to your specific Toyota model.
Toyota Smart Key System Services: Our technicians are well-versed in Toyota's Smart Key technology, offering seamless replacements and programming.
Covering a Range of Models: Our services encompass many Toyota models, from the Camry to the Highlander.
Additional Locksmith Services: We provide comprehensive automotive locksmith solutions, including lock repairs, ignition services, and more.
The Seamless Replacement Process
With G's Lock and Keys, replacing your Toyota key fob is a breeze:
Initial Consultation: Contact us with your Toyota model details. We'll provide a prompt quote tailored to your needs.
On-Site Convenience: Our mobile locksmith service means we come to you anywhere in St. Louis—no need to tow your vehicle or wait in line.
Expert Programming and Testing: Our technicians will program your new key fob on the spot, testing it thoroughly to ensure seamless operation.
Transparent Pricing and Flexible Payment Options
We believe in honest and transparent pricing:
Clear Pricing Structure: Our quotes are precise, without hidden fees.
Flexible Payment Methods: We accept various payment options for your convenience, including credit cards and cash.
Emergency Assistance in St. Louis
Locked out or lost your key fob? We're here for you:
Round-the-Clock Availability: Our emergency services are available in St. Louis.
Rapid Response Time: We understand the urgency, and our mobile units are ready to assist you promptly.
Get in Touch Today
Trust G's Lock and Keys for all your Toyota key fob replacement needs in St. Louis. We're committed to excellence, reliability, and community-driven service. Call us at (314) 496-4466 or fill out our Contact Form to experience our unparalleled service today.