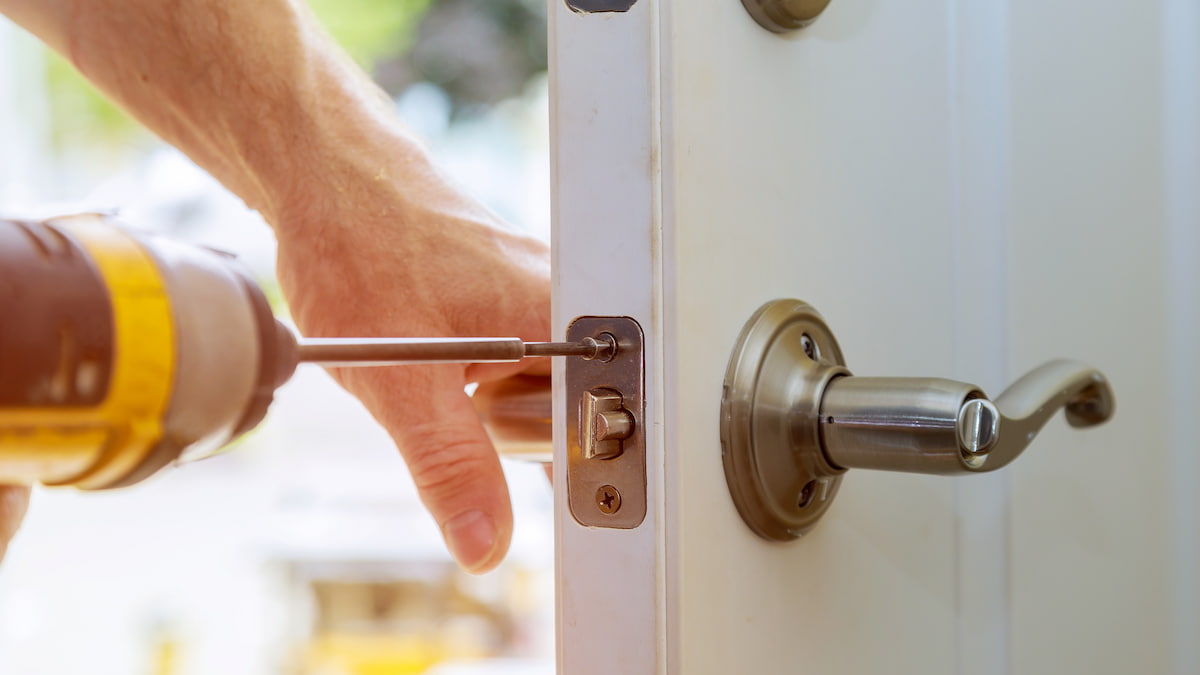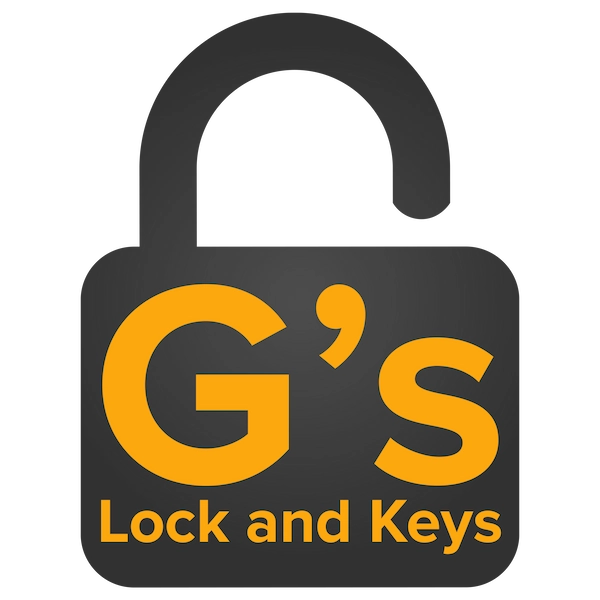 Car Locksmith, House Rekey or Replacements, Business Lockouts, Call for Low Rates.
Locksmith & Mobile Locksmith St. Louis
Are you looking for a reliable "locksmith near me" in St. Louis? Your search ends here. At G's Lock & Keys, we are committed to providing prompt, professional, and trustworthy mobile locksmith services right at your doorstep. As your neighborhood locksmith, we understand the importance of speed and reliability when you're in a jam, and that's exactly what we deliver.
Mobile keys, needed keys un-linked new key-fob made excellent service and response time. Hands down one of the best!
Grant did a great job proactively addressing my questions and concerns before scheduling my appointment. Service requested was for a replacement car key...
We were in a bind with our dog sitter getting locked out of our house late in the night. The locksmith was very responsive early in the morning and helped...
Proudly Partnered with these Businesses:


Why You Need a "Locksmith Near Me" Service
Immediate Response: Time is of the essence, especially when you're locked out. Our mobile locksmith service ensures you get help when needed most, without the prolonged wait.
Local Knowledge: Being locally based, we're familiar with the neighborhoods, traffic conditions, and the quickest routes to reach you in St. Louis.
Trustworthy: As your local St. Louis locksmith, we've built a reputation of trust and reliability with our community members.
Our "Locksmith Near Me" Services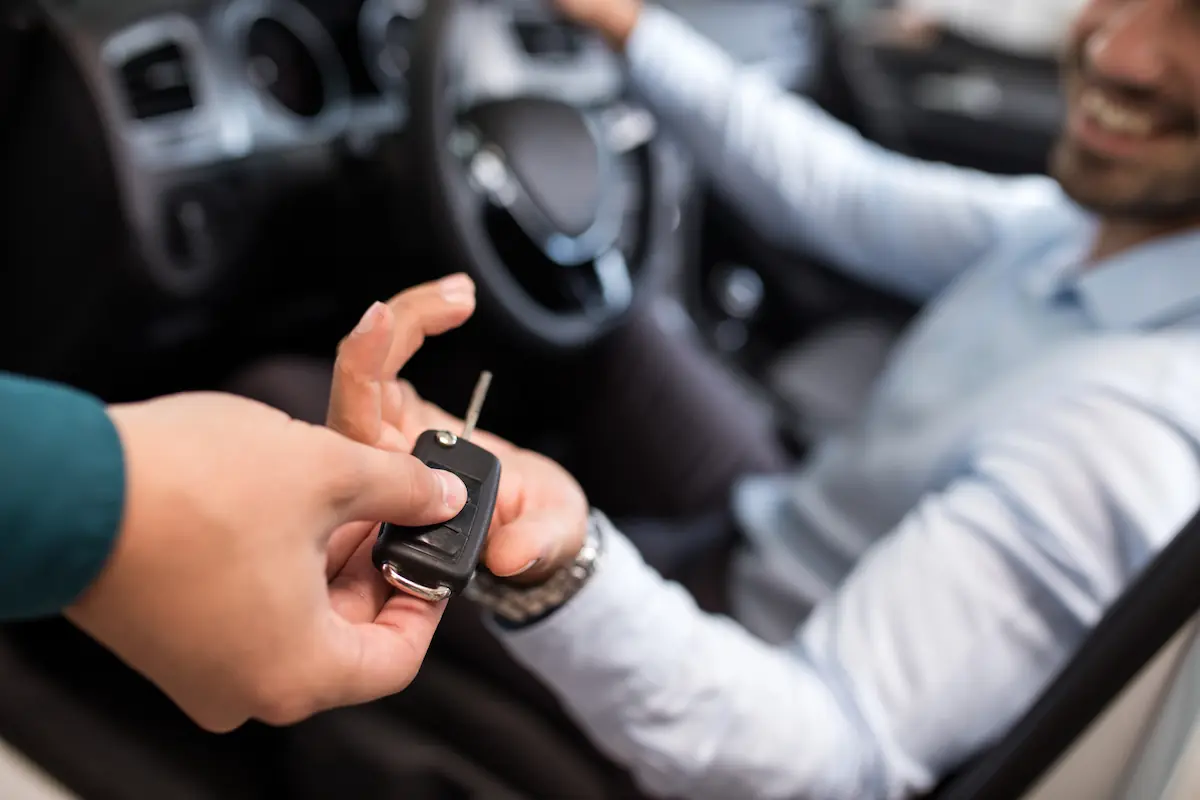 Service Available:
Call for Free Estimate
All Car Fobs and Remotes Available (2-5-7 Button Remotes, Fobik, and Push to Start Vehicles)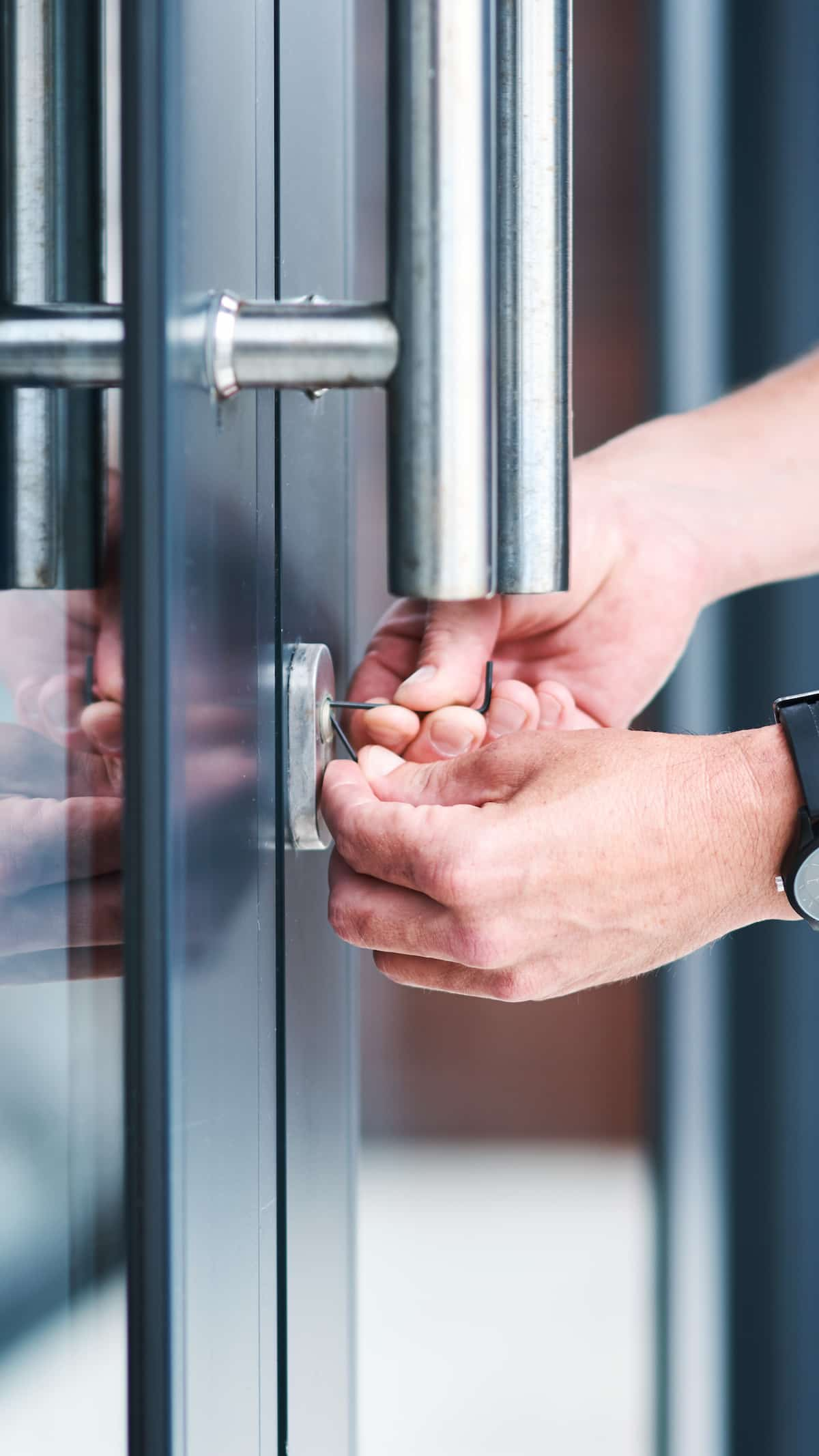 Business Lock Change: Call for Free Estimate
Business Lockouts:
Call for Free Estimate
Rapid, reliable service to get your business running without interruptions.
Why Choose G's Lock & Keys?
Proximity
As a mobile locksmith, we're never far away. Look for a "locksmith near me" or a "mobile locksmith near me"; we're your first choice in St. Louis.
Diverse Expertise
Whether you need a residential locksmith, commercial locksmith, car locksmith, or emergency locksmith, we've got you covered.
Professional Service
Our trained professionals are adept at addressing varied lock-related challenges, ensuring your safety and peace of mind.
Remember, in times of need, trust the locksmith who's just a stone's throw away. With G's Lock & Keys, you're never alone in St. Louis. Call or Text us at (314) 496-4466 between 7am-8pm, and let us provide you with unparalleled service and peace of mind.
Trust the best in St. Louis. Trust G's Lock & Keys.