Honda Key Fob Replacement
Honda vehicles are renowned for their efficiency, reliability, and innovation. A key element ensuring this seamless experience is the Honda key fob, which allows you unparalleled convenience. If your key fob gets lost or damaged, G's Lock & Keys in St. Louis, MO, is your premier destination for quality replacements.
Dedicated Honda Key Fob Replacement Service
Owning a Honda is a testament to one's appreciation for precision and quality. Our services are tailored to resonate with these very principles.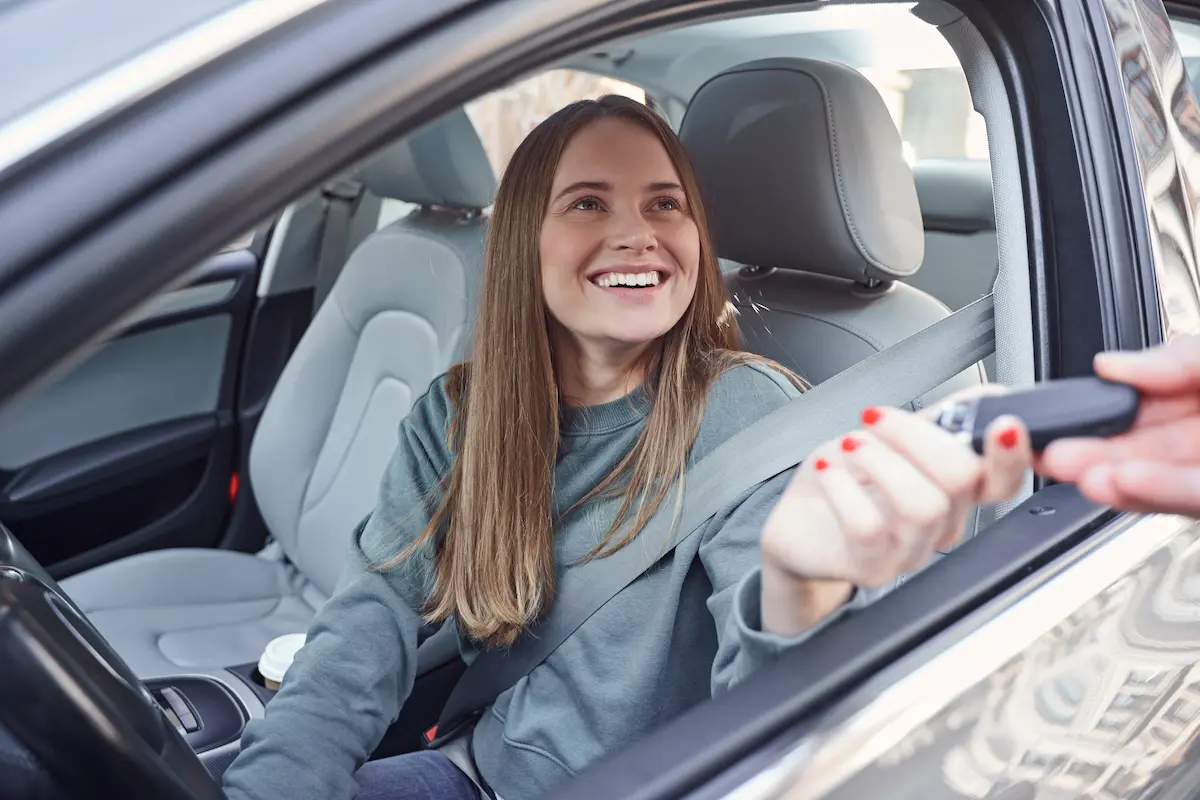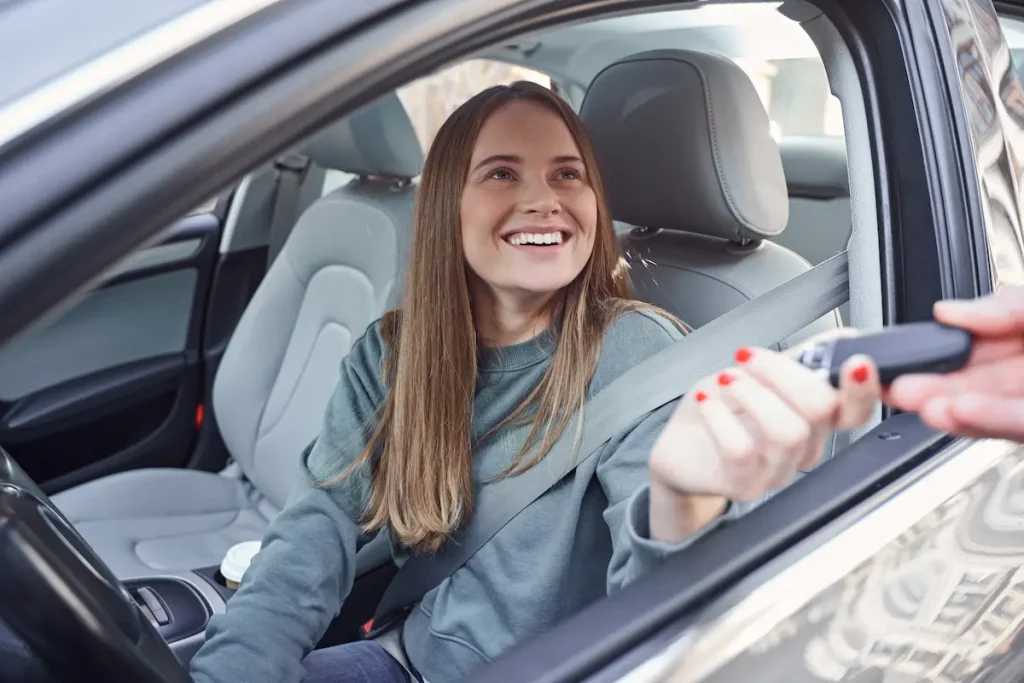 Honda, a brand known for innovation, reliability, and quality, creates vehicles that resonate with practicality and style. As a Honda locksmith in St. Louis specializing in key fob replacements, the task involves understanding Honda's specific technology and a commitment to providing prompt, professional service. Here's what this specialized role involves:
Understanding Honda Key Fob Technology:
Honda's key fobs are integrated with features that provide convenience and security. The locksmith must understand various types, including:
Standard Remote Key Fobs: These offer essential remote functions like locking and unlocking.
Smart Key Fobs: More advanced fobs that allow for keyless entry and start.
Offering Honda-Specific Services:
A Honda locksmith must provide specialized services tailored to Honda vehicles:
Key Fob Replacement: Whether lost or damaged, the locksmith must offer quick replacements using genuine Honda parts.
Reprogramming: Reprogramming involves aligning the new key fob with the vehicle's system to ensure seamless integration.
Battery Replacement: Handling the delicate task of replacing the key fob battery without damaging the internal components.
Utilizing Specialized Equipment:
Honda key fob replacements require specific tools and technology:
Honda-Specific Programming Tools: Having the right tools to program key fobs for various Honda models.
Genuine Key Fobs: Ensuring that replacements are authentic and aligned with Honda's quality standards.
Providing Mobile and Emergency Services:
Being based in St. Louis, the locksmith must be ready to provide mobile services:
On-the-Go Assistance: Offering on-site key fob replacements at the customer's location in St. Louis.
Emergency Response: Providing quick assistance if a customer is stranded due to a lost or malfunctioning key fob.
Upholding Honda's Reputation for Quality:
As a locksmith specializing in Honda, maintaining the brand's reputation for reliability is essential:
Quality Craftsmanship: Ensuring each key fob replacement meets Honda's stringent quality standards.
Professional Service: Customer service that reflects Honda's commitment to customer satisfaction.
Building Trust in the St. Louis Community:
The locksmith must foster a relationship of trust within the local community:
Local Expertise: Being familiar with St. Louis and able to provide timely service.
Transparent Pricing: Offering clear and fair pricing without hidden costs.
Reasons to Choose G's Lock & Keys for Your Honda Key Fob Replacement:
Authentic Replacements:

We offer genuine Honda key fob replacements to maintain the integrity and functionality of your vehicle's keyless operations.

Expert Programming:

Our team possesses the technical know-how for Honda key fob programming, ensuring your new fob integrates seamlessly with your car.

Prompt Service:

Our mobile service will come directly to you, minimizing downtime and ensuring you swiftly get back on the road.

Cost-Effective Solutions:

Receive top-of-the-line service without exorbitant dealership costs.
Our Honda Key Fob Replacement Procedure:
Direct Communication:
Convenient Mobile Service:

As the foremost mobile locksmith in St. Louis, we'll journey to your location, offering unparalleled convenience.

Comprehensive Testing:

After replacing the key fob, we run a complete test to ascertain all functionalities are optimal.
Comprehensive Locksmith Solutions
Aside from specializing in Honda key fob replacements, our spectrum of services is vast. Be it a car lockout situation, home rekeying, or any other brand-specific key fob replacement, G's Lock & Keys has the expertise to serve you proficiently.
Why G's Lock & Keys is the Best Choice for St. Louis Residents:
Immediate Proximity:

Situated in St. Louis, we are always within reach, ready to address your locksmith needs promptly.

Versatile Expertise:

Our vast array of services guarantees we have a solution for every lock and key challenge you might encounter.

Proficient Service:

Entrusting G's Lock & Keys ensures you're not just getting a service but a commitment to safety, quality, and peace of mind.
Being a Honda locksmith in St. Louis, MO, specializing in key fob replacements, requires a multifaceted approach that blends technical know-how, customer service excellence, and a solid connection to the Honda brand and the local community.
It means understanding the intricacies of Honda's key fob technology and delivering on its promise of quality and reliability. In a city like St. Louis, where every moment counts, being a dependable and professional Honda locksmith is a commitment to excellence, reflecting the essence of a brand synonymous with trust and innovation.
For Honda drivers in St. Louis, MO, seeking a trustworthy, professional, and efficient Honda key fob replacement service, there's no better choice than G's Lock & Keys. Experience our commitment to excellence firsthand.