Car Key Won't Turn?
G's Lock and Keys: Expert Solutions for Car Keys That Don't Turn in St. Louis
A car key that refuses to turn in the ignition is not just frustrating but can bring your day to a complete halt. At G's Lock and Keys, we specialize in providing prompt and professional solutions for this common but perplexing problem, in addition to our comprehensive automotive, residential, and commercial locksmith services in St. Louis.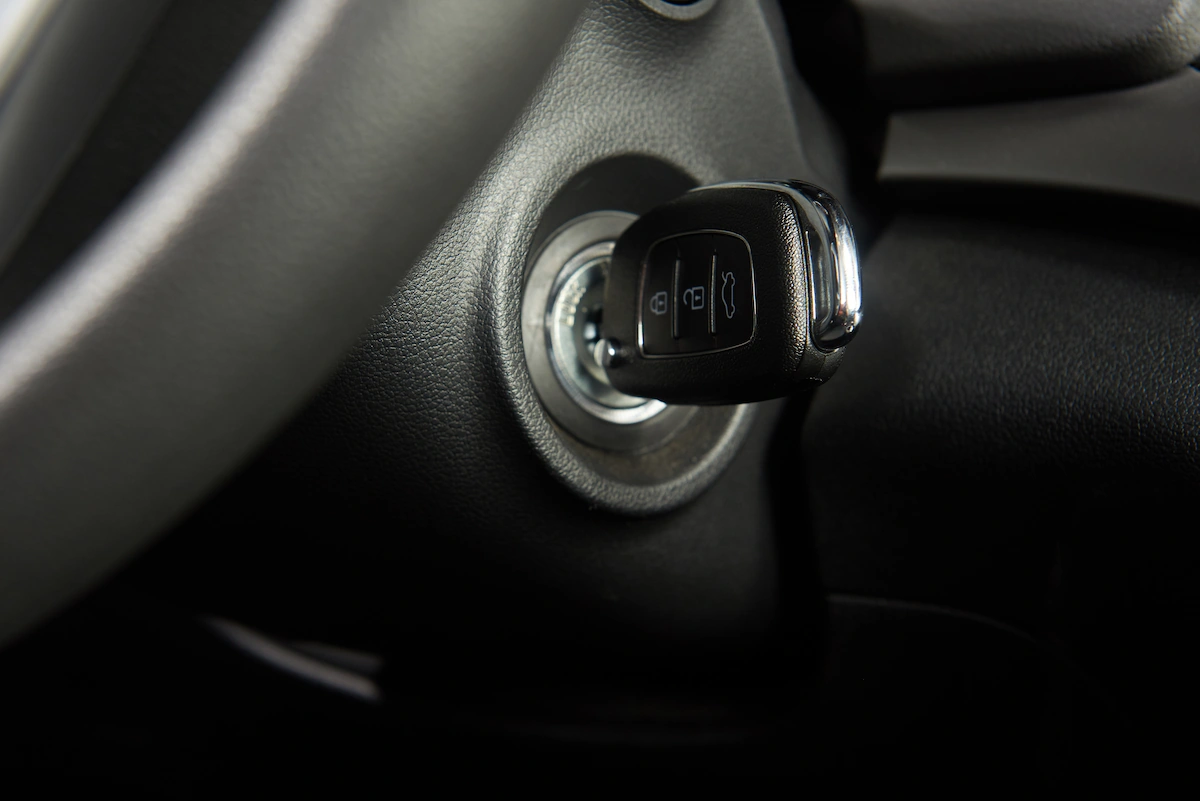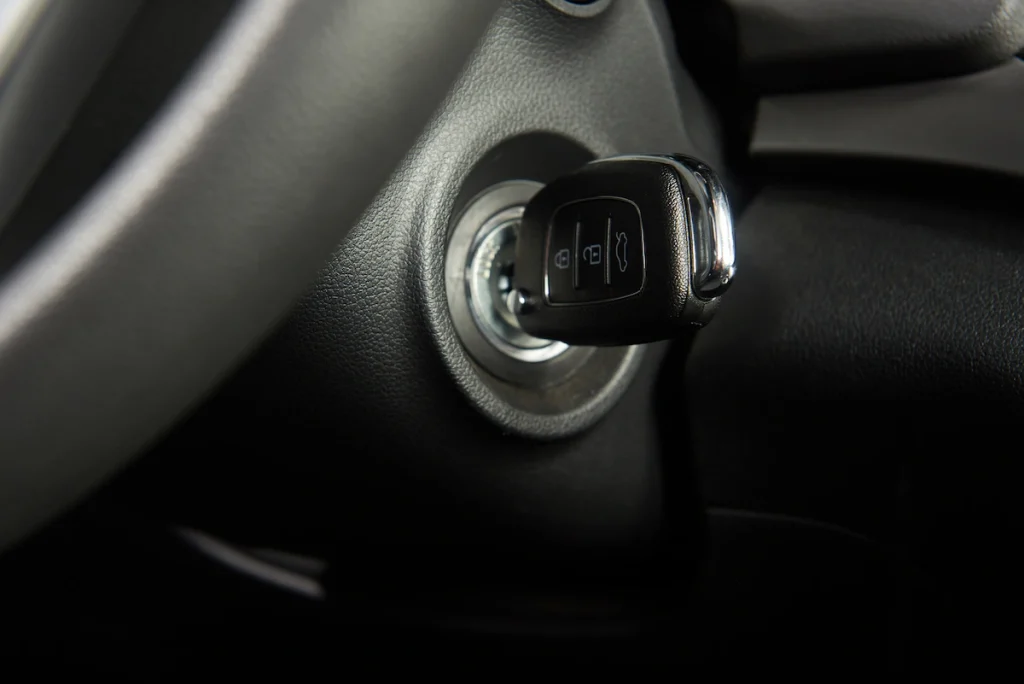 Automotive Solutions: Fixing Car Keys That Don't Turn
When your car key doesn't turn, it's not always clear why. That's where our expertise comes in. Here's how we approach this issue:
Diagnosis: Our skilled technicians will determine whether the problem lies with the key, the lock, or perhaps both.
Lubrication: Sometimes, the lock needs proper lubrication to function smoothly. We'll use suitable materials to get it turning again.
Key Repair or Replacement: If the key itself is worn or bent, we may be able to repair it or cut a new key on the spot.
Ignition Repair or Replacement: If the ignition cylinder is the issue, we can repair or replace it as needed.
Whatever the problem, we offer rapid mobile services to quickly get you back on the road in St. Louis. Just call us at (314) 496-4466.
Residential Locksmith Services
We don't just handle car keys. Our residential services in St. Louis include:
Emergency Lockouts: Locked out of your home? We're on call 24/7.
Rekeying: We can rekey your locks for enhanced security.
Lock Installation and Repair: We handle them all From traditional to smart locks.
Commercial Locksmith Services
Businesses in St. Louis can count on us for:
Master Key Systems: We can design a system that gives you control over every door in your building.
Access Control: Need more sophisticated security? We can help you choose and install the right system.
Safe Installation and Repair: Keep your valuables secure with our expert services.
Why Choose G's Lock and Keys?
Local Expertise: Based in St. Louis, we know our community and its needs.
Rapid Response: Your time is valuable. We promise prompt service.
Quality Workmanship: With years of experience, we guarantee quality work on every job, big or small.
Fair Pricing: We believe in offering top-notch service at a price you can afford.
Conclusion
A car key that won't turn doesn't have to ruin your day—not when you have G's Lock and Keys on your side. Our specialized automotive locksmith services and comprehensive residential and commercial locksmith solutions cover all your key and lock needs in St. Louis. Contact us today at 📞 (314) 496-4466 to schedule a service or for emergency assistance. Let us turn your lock troubles into a thing of the past!