Nissan Locksmith
Nissan Key Fob Replacement
Nissan, a symbol of Japanese automotive innovation, combines style with functionality. An integral component of this harmony is the Nissan key fob, ensuring ease of access and enhanced security for your vehicle. If you ever misplace or damage your Nissan key fob in St. Louis, MO, G's Lock & Keys stands ready to provide a swift and reliable replacement.
St. Louis's Premier Nissan Key Fob Replacement Service
Driving a Nissan is a statement of refined taste. Ensure your vehicle's accessibility matches its elegance with our top-notch key fob services.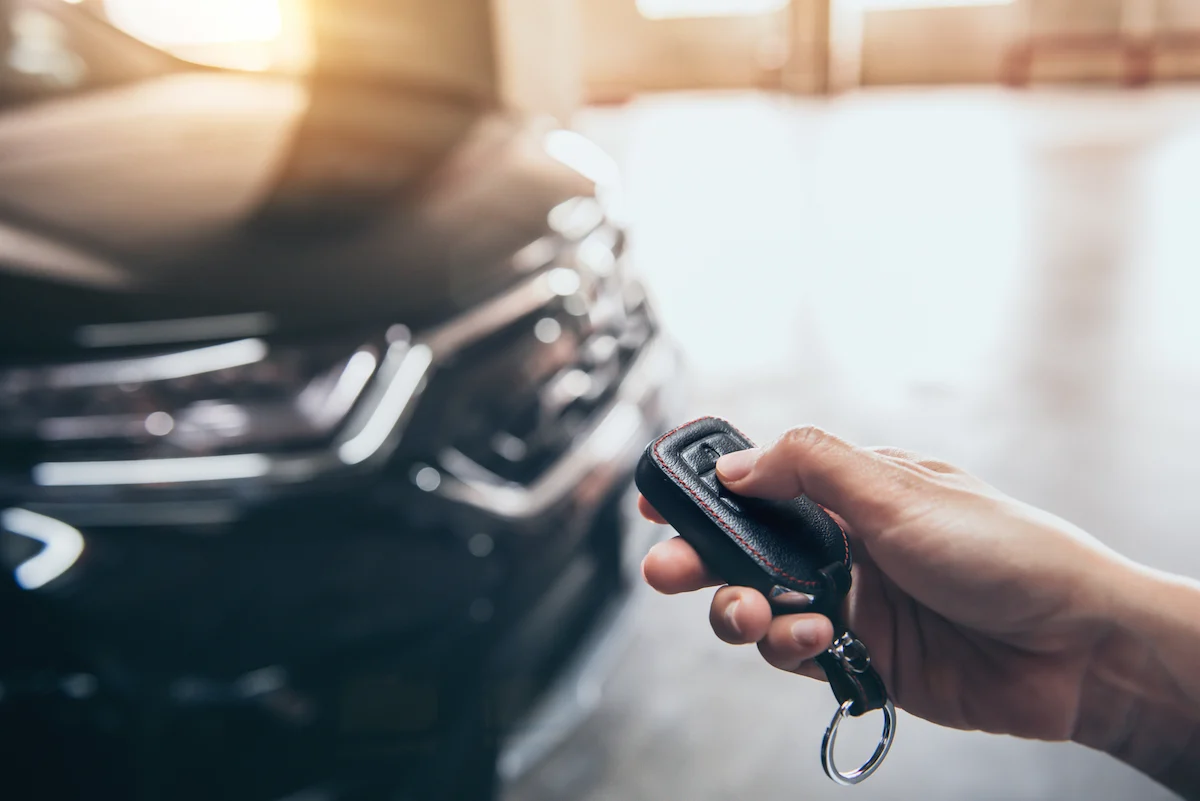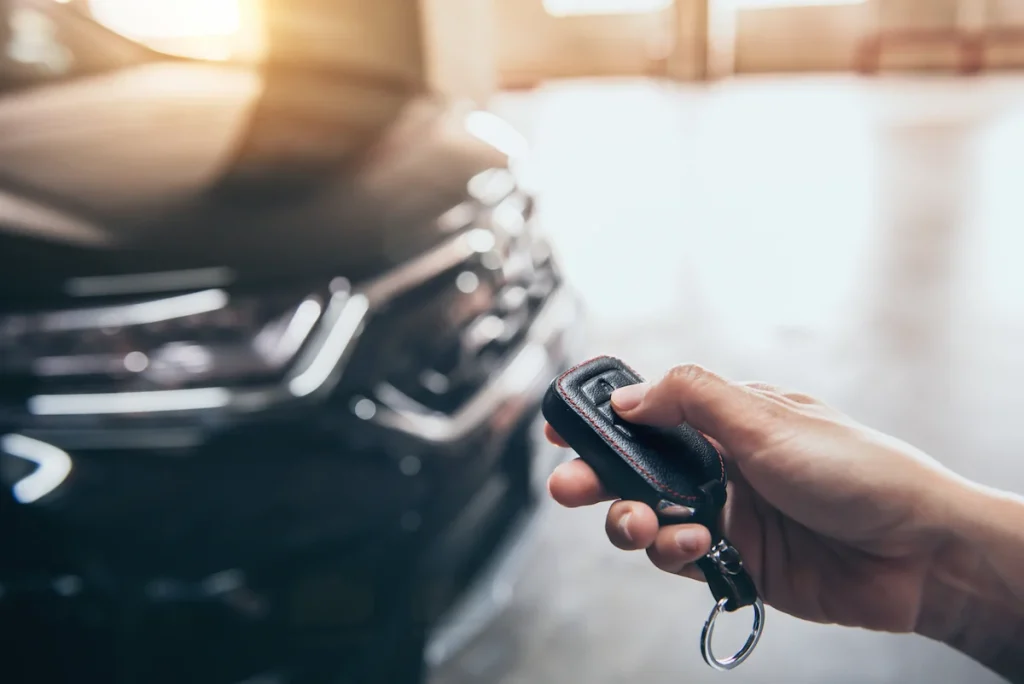 Why G's Lock & Keys is the Best in St. Louis for Nissan Key Fob Replacement:
Nissan vehicles utilize a variety of key fob technologies. Understanding these is fundamental:
Standard Remote Key Fobs: Common in many Nissan models, providing basic remote access to the vehicle.
Intelligent Key System: More advanced fobs that provide keyless entry, push-button start, and additional security features.
Compatibility with Different Models: Nissan's lineup includes a wide range of vehicles, and the locksmith must understand the key fob technology across different models and years.
Providing Nissan-Specific Solutions:
The locksmith must tailor their services to Nissan's unique requirements:
Key Fob Replacement: Offering replacements for lost or damaged key fobs using genuine Nissan parts to ensure compatibility and quality.
Reprogramming and Pairing: Ensuring the new key fob communicates with the vehicle's onboard computer requires specific tools and software.
Our Nissan Key Fob Replacement Process:
Reach Out to Us:

Call or text (314) 496-4466 between 7 am-8 pm and provide details about your Nissan model and the specific key fob service you require.

On-the-Go Assistance:

As St. Louis's trusted mobile locksmith, we'll come to you to ensure a stress-free replacement process.

Rigorous Quality Checks:

After the replacement, we perform comprehensive tests to ensure your new Nissan key fob functions perfectly.
Comprehensive Locksmith Services
Beyond our expertise in Nissan key fob replacements, G's Lock & Keys offers a broad range of locksmith solutions. From home lockouts to replacements for other car brands, we're the one-stop solution for all your locksmith needs.
Commitment of G's Lock & Keys:
Immediate Proximity:

Based in St. Louis, our fast response ensures that you're back on track in no time.

Versatile Expertise:

Our expansive suite of services ensures we have the tools and knowledge to address any lock or key concern you might face.

Dedication to Excellence:

With G's Lock & Keys, you aren't just getting a service – you're investing in unmatched quality, security, and peace of mind.
For Nissan owners in St. Louis, MO, G's Lock & Keys is more than just a locksmith service – we're your partners in ensuring uninterrupted access to your vehicle. Entrust us with your Nissan key fob replacement and experience the G's Lock & Keys difference.