BMW Locksmith
BMW Key Fob Replacement
When you own a luxury vehicle like a BMW, ensuring its security and accessibility is paramount. A missing or malfunctioning key fob can disrupt your plans and put a dent in your day. At G's Lock & Keys, we specialize in BMW key fob replacement, offering a rapid and efficient service tailored to the specific needs of BMW owners in St. Louis, MO.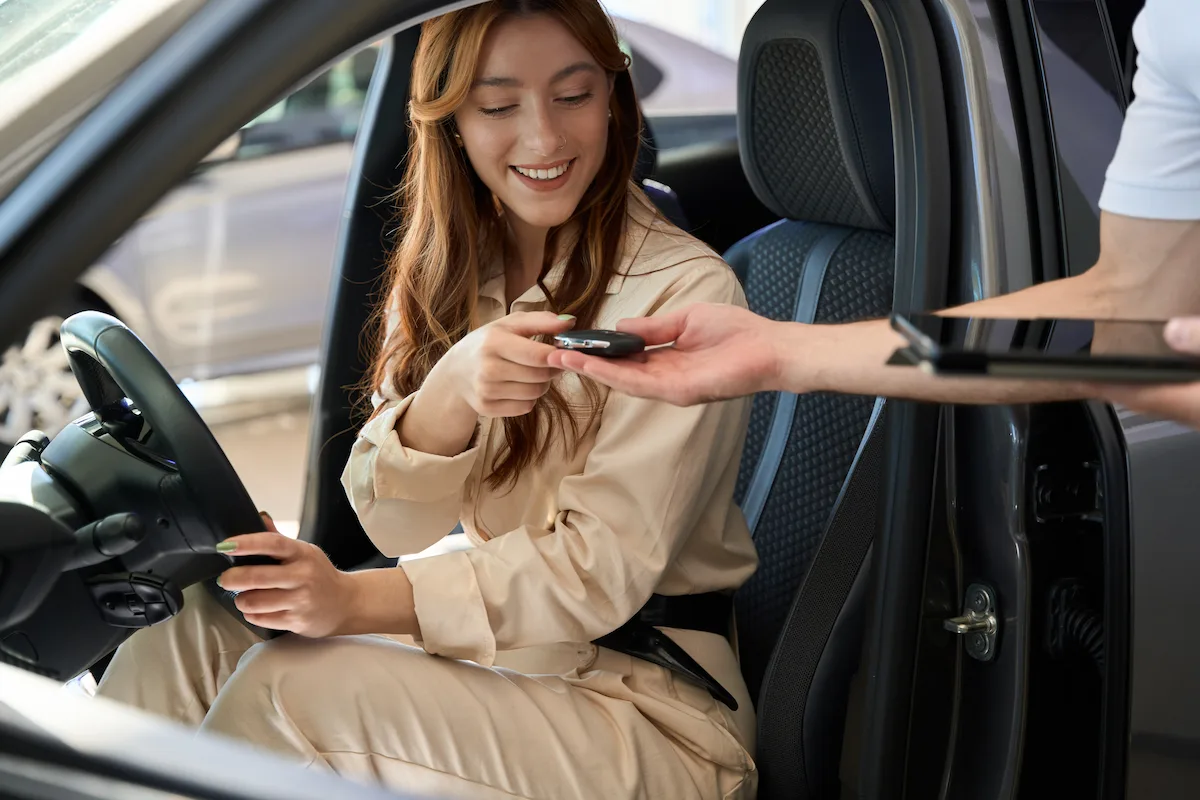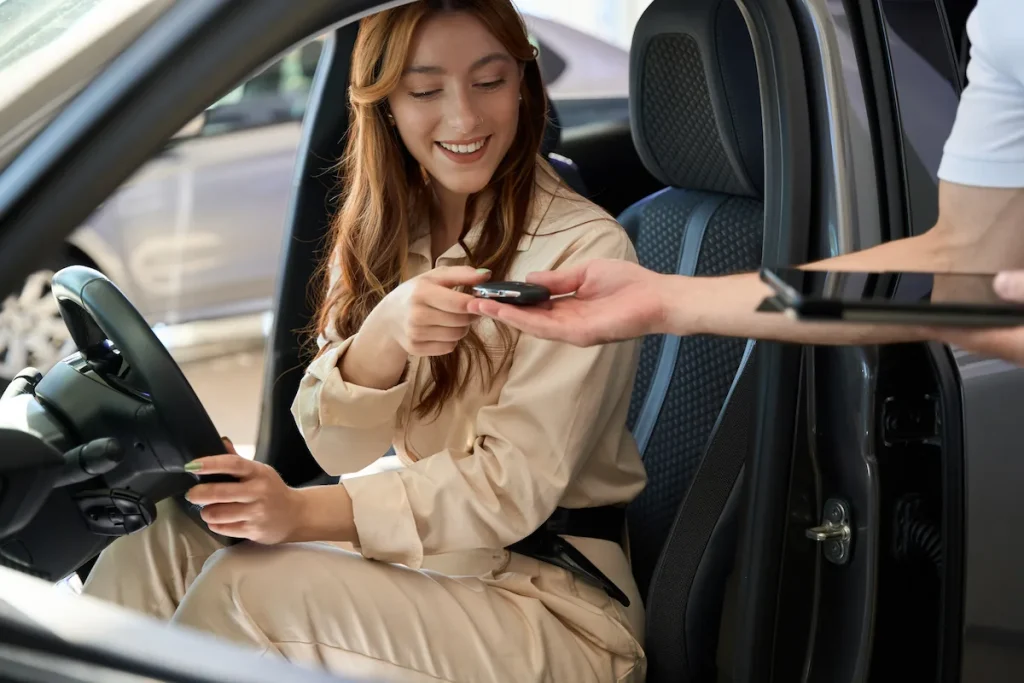 BMW, synonymous with luxury and advanced engineering, has always been at the forefront of automotive innovation. Their vehicles are meticulously crafted, fusing performance, design, and cutting-edge technology. The key fobs for BMW vehicles are no different and are crucial in ensuring both security and convenience for drivers.
Being a BMW locksmith in St. Louis, MO, specializing in key fob replacements means being attuned to these iconic German automobiles' specific and intricate details. Here's what the role entails:
Understanding the BMW Key Fobs:
BMW key fobs are far more complex than traditional keys. They come in various models, including:
Standard Key Fobs: Basic remote locking and unlocking functions.
Comfort Access Key Fobs: Allows keyless entry and engine start without removing the key fob from your pocket or purse.
Display Key Fobs: A high-tech option with an LCD screen to display vehicle information and provide remote control over certain functions.
Being proficient in handling these key fobs requires a deep understanding of BMW's technology and design principles.
Specialized Skills and Tools:
A BMW locksmith in St. Louis must have:
Technical Expertise: This involves advanced programming skills to sync the new key fob with the particular BMW model. Each model may require unique coding and calibration.
Specialized Tools: BMW key fob replacements need specialized tools and software designed specifically for BMW's complex security systems.
Genuine Parts: Offering authentic BMW key fobs that comply with the quality and security standards set by the manufacturer.
Comprehensive Services:
Emergency Assistance: Being ready to assist with emergency lockouts or key fob malfunctions.
On-Site Service: Offering mobile locksmith services to reach clients anywhere in St. Louis quickly, helping them get back on the road without delays.
Custom Solutions: Tailoring the service to each BMW's specific model, year, and unique key fob requirements.
Professionalism and Reputation:
A BMW locksmith must uphold the brand's reputation for excellence. This means:
Adhering to High Standards: Providing top-tier quality and security in every service.
Building Trust: Ensuring client confidence through transparent pricing, genuine parts, and an unwavering commitment to excellence.
Why Choose Us for Your BMW Key Fob Replacement?
Precision & Authenticity:

BMW vehicles are known for their precision engineering. Your key fob is no exception. We ensure that every BMW key fob replacement matches the quality and functionality of the original.

Quick Turnaround:

We understand the value of time for our clients. As a trusted mobile locksmith in St. Louis, we aim to provide swift BMW key fob replacements, often within the same day.

Advanced Key Programming:

Modern BMW key fobs come with intricate coding for added security. Our technicians are trained in advanced key programming to ensure your new key fob seamlessly communicates with your BMW.

Affordable Pricing:

Luxury shouldn't always come at a premium. Our BMW key fob replacement service is competitively priced, offering BMW owners an affordable alternative without compromising on quality.
Steps for BMW Key Fob Replacement
Reach Out to Us:
Provide Details:

Share specific details about your BMW model and year, which helps us prepare the correct key fob for you.

On-site Service:

As a mobile locksmith, we can come to your location, ensuring you don't have to be without your BMW for long.

Key Programming:

Once the key fob is ready, we'll program it to sync with your vehicle, testing all functions to ensure perfect operation.
Additional Support
In addition to BMW key fob replacement, we offer a comprehensive suite of locksmith services, including car lockouts, home lockouts, business lockouts, and more. Whether you've locked your keys inside your BMW or need assistance with another brand's key fob, G's Lock & Keys has got you covered.
Why G's Lock & Keys?
Local Expertise:

Based in St. Louis, MO, we're familiar with the unique needs of the local community and offer tailored solutions.

Diverse Service Offering:

Our services cover residential, commercial, and auto locksmith needs, ensuring you have a one-stop solution for all lock-related challenges.

Trust & Reliability:

Our reputation is built on trust. When you choose G's Lock & Keys, you're choosing the best in St. Louis.
Remember, for a seamless and efficient BMW key fob replacement service in St. Louis, MO, G's Lock & Keys is your premier choice. Get back on the road with confidence.
Being a BMW locksmith in St. Louis, MO, specializing in key fob replacements, is about more than just replacing a lost or damaged key. It's about understanding what makes BMWs unique, from the sophisticated technology to the brand's reputation for quality and innovation.
By focusing on specialized skills, tools, comprehensive services, and a commitment to professionalism, a BMW locksmith can provide St. Louis's BMW owners with a service that resonates with the excellence they expect from their vehicles. It's a role that demands precision, dedication and a profound understanding of one of the automotive world's most prestigious brands.