Ford Key Fob Replacement
If your Ford key fob is misplaced or malfunctions, G's Lock & Keys is the ultimate choice for a pristine replacement in St. Louis, MO.
Synonymous with American automotive excellence, Ford vehicles embody strength, resilience, and innovation. Their extensive range of cars and trucks is known for powerful engines, cutting-edge technology, and elegant design. To maintain this legacy, the Ford key fob is pivotal for seamless accessibility and security.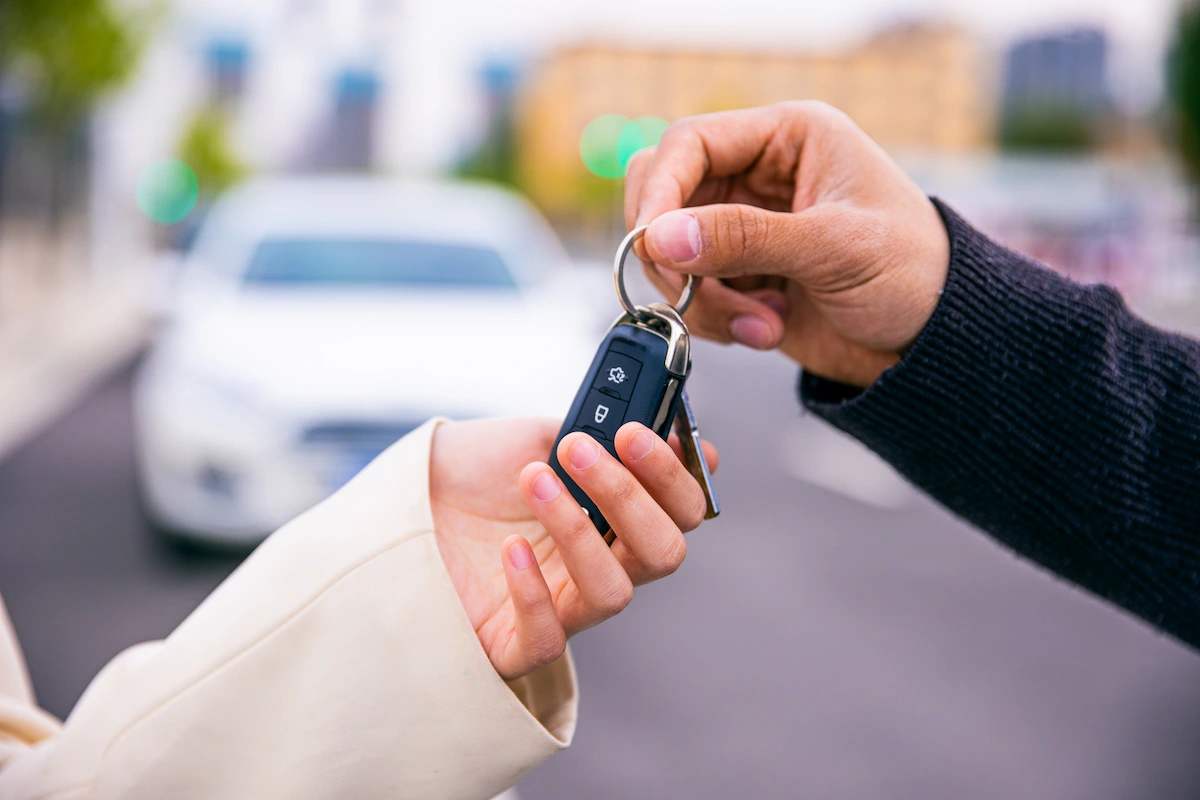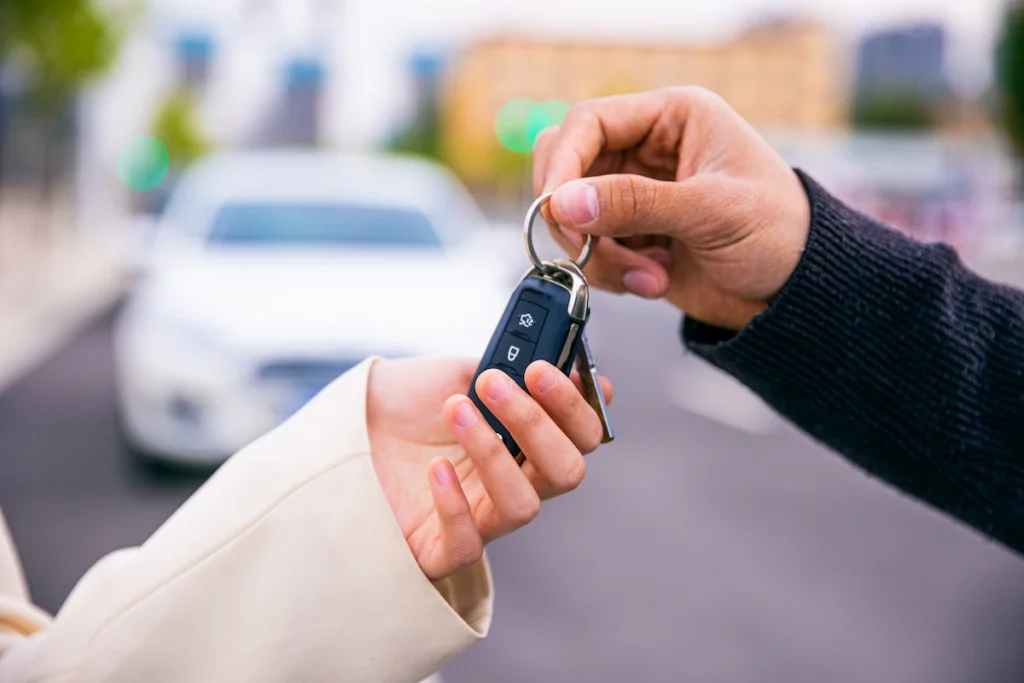 Ford's Modern Key Fobs: An Overview
Traditional and Smart Key Fobs:
Ford offers two primary types of key fobs:
Traditional Key Fobs: These are standard remote-control devices that allow you to lock and unlock your vehicle. They may also include features like panic buttons and trunk access.
Smart Key Fobs: These are more advanced and can start the car without needing a physical key. They use proximity sensors to detect when the driver is near and may include touch-sensitive features.
Compatibility with Various Ford Models:
From the rugged F-150 truck to the elegant Mustang and the eco-friendly Focus Electric, Ford's key fobs are designed to match each model's unique requirements and features.
Top-Tier Ford Key Fob Replacement in St. Louis
With a Ford, you drive a legacy. Ensure that every aspect of your vehicle, down to its key fob, is handled with the precision it deserves.
Why G's Lock & Keys is St. Louis's Prime Choice for Ford Key Fob Replacement:
Genuine Ford Fobs:
We stock and provide authentic Ford key fobs for various models, including the Edge, Fusion, Explorer, and more, offering uninterrupted convenience and security.
Advanced Programming:
Our adept team is proficient in Ford key fob programming, including traditional and smart fobs, ensuring your replacement integrates seamlessly with your vehicle.
Swift Mobile Service:
We prioritize your time. Our mobile locksmith service ensures you're back on the road without delays.
Budget-Friendly Alternatives:
Experience dealership quality service without the accompanying costs.
Our Ford Key Fob Replacement Process:
Initiate Contact: Contact us at 📞 (314) 496-4466 between 7 am-8 pm and inform us about your Ford model and key fob requirements.
Prompt Mobile Assistance: Being a premier mobile locksmith in St. Louis, we come to you to make the replacement process smoother.
Extensive Testing: Post-replacement, we conduct thorough tests on various models to ensure flawless operation of your new Ford key fob.
All-Encompassing Locksmith Expertise
While our prowess in Ford key fob replacements is unparalleled, we also offer many locksmith solutions. Whether it's a home lockout, car key replacement for other brands, or our listed services, G's Lock & Keys is always prepared to assist.
The G's Lock & Keys Promise:
Unrivaled Proximity: Stationed in St. Louis, we guarantee a rapid response, ensuring you're not stranded for long.
Diverse Proficiency: Our vast service range ensures an efficient solution regardless of your lock or key issue.
Unwavering Professionalism: With G's Lock & Keys, you don't just get a service but a commitment to top-tier quality, security, and peace of mind.
Ford owners in St. Louis, MO, recognize the value of quality and dependability. It's why they trust G's Lock & Keys for all their Ford key fob replacement needs. Experience our dedication to service excellence for yourself. If you drive a Ford, you deserve the best in key fob technology and service—Trust G's Lock & Keys to provide it.