Car Key Programming Near You
In the ever-evolving world of automotive technology, car keys have transcended beyond mere metal pieces to sophisticated electronic devices, controlling not just the locks but other critical aspects of your vehicle. If you need expert car key programming in St. Louis, MO, G's Lock & Keys is your go-to service.
Your Local Car Key Programming Experts
Our team of skilled professionals is proficient in handling all the complexities of modern car key programming, ensuring the highest level of service for your vehicle.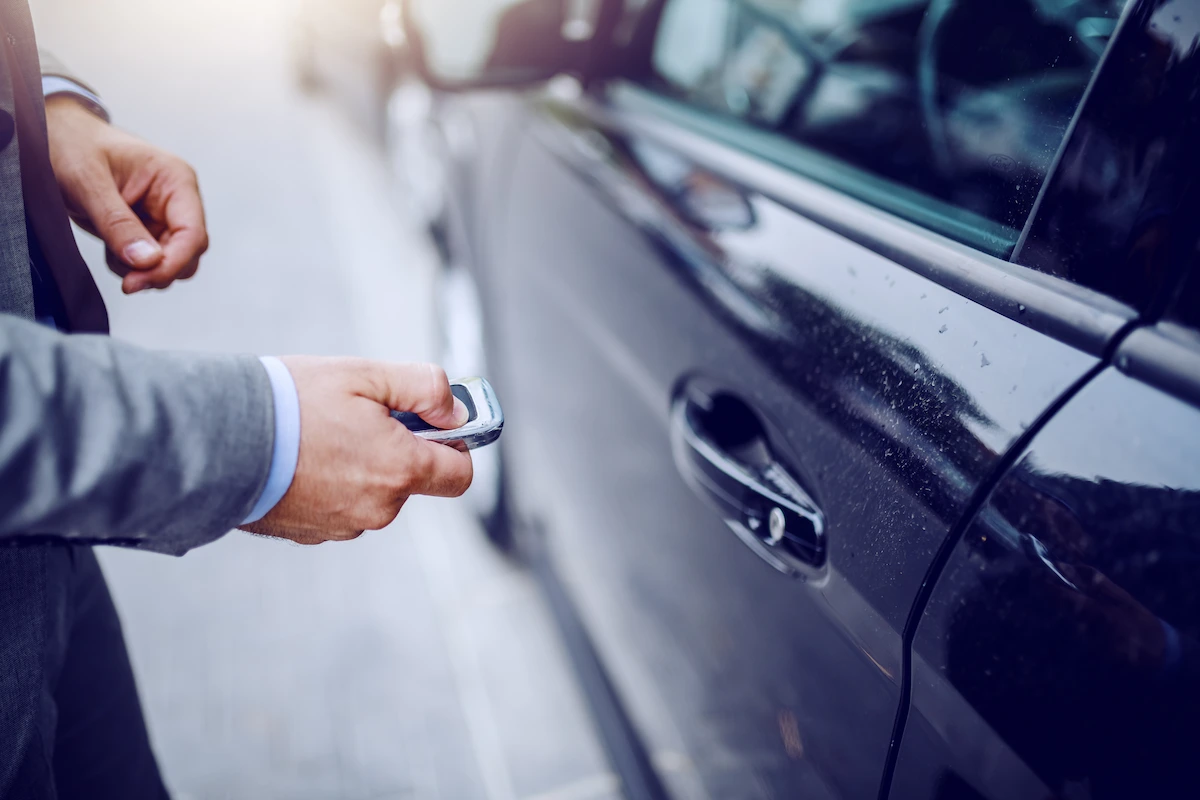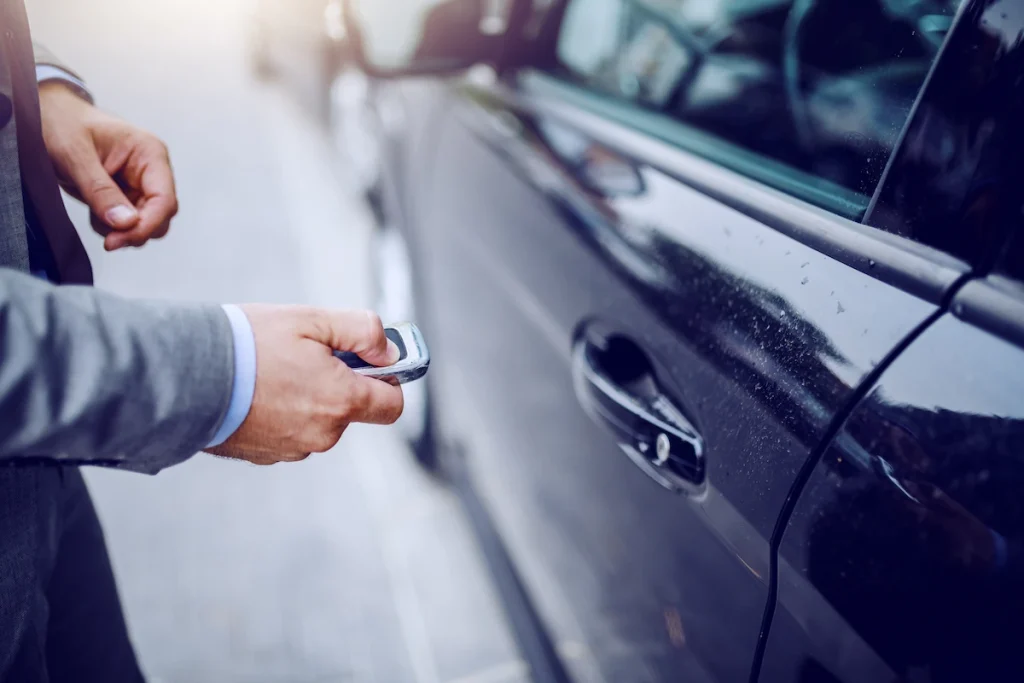 Car Locksmith Specializing in Car Key Programming in St. Louis, MO
In the age of modern automotive technology, car keys have evolved from simple mechanical devices to sophisticated electronic components. Car key programming, especially, has become an essential service that requires a blend of technical expertise and on-the-ground experience. Here's what it means to be a car locksmith specializing in this service in St. Louis, MO:
Proficient in Modern Car Key Technology:
Today's car keys often come equipped with transponder chips and other advanced features. Understanding this technology is essential for a locksmith specializing in car key programming.
Transponder Keys: These keys contain a small chip communicating with the vehicle, adding an extra layer of security.
Smart Keys: These offer keyless entry and starting, requiring complex programming to sync with the vehicle.
Remote Key Fobs: These may require programming to control remote functions like locking, unlocking, and trunk opening.
Offering Comprehensive Services:
A car locksmith in St. Louis should be able to provide a wide range of services related to car key programming, such as:
Programming New Keys: Whether it's a replacement for a lost key or a spare, programming a new key to match the vehicle's unique code.
Repairing Damaged Keys: Sometimes, the programming in a key can malfunction. A skilled locksmith can diagnose and reprogram the key.
Emergency Services: Offering prompt assistance if a driver is stranded due to a key malfunction or loss.
Utilizing Specialized Tools and Software:
Car key programming requires specific tools and software tailored to the make and model of the vehicle. A car locksmith must have access to:
Up-to-date Software: This ensures compatibility with the latest models and key technologies.
High-quality Equipment: This guarantees precise programming and minimizes the risk of errors or malfunctions.
Ensuring Convenience with Mobile Services:
Many locksmiths offer mobile services in St. Louis, meaning they come to the client's location, whether at home, work, or the roadside. This convenience can be a lifeline in an emergency.
Building Trust and Reliability:
Trustworthiness is key in this profession, and a car locksmith must establish a reputation for:
Professionalism: Adhering to industry standards and maintaining high work quality.
Transparency: Providing transparent pricing without hidden fees.
Local Expertise: Knowing St. Louis well ensures timely arrival and personalized touch to service.
Why Choose G's Lock & Keys for Car Key Programming:
Proficient Technicians:

Our locksmiths are trained to program a wide range of car key types, regardless of the make and model of your vehicle.

Fast and Reliable:

We understand that time is of the essence. Our mobile locksmith service is ready to assist you promptly, offering swift and reliable solutions.

Competitive Pricing:

With G's Lock & Keys, you get high-quality service at competitive prices, ensuring you get the best value for your money.
Our Car Key Programming Process:
Connect With Us:
Swift Response:

As your local mobile locksmith, we will come to you, significantly reducing the inconvenience of towing or moving your vehicle.

Precision Programming:

Our skilled technicians will utilize specialized tools to program your car key, ensuring perfect synchronicity with your vehicle's systems.
More Than Just Car Key Programming
In addition to car key programming, we also offer a wide range of services to address all your locksmith needs, from residential lockouts to brand-specific key fob replacements.
The G's Lock & Keys Promise:
Local Proximity:

As a St. Louis-based locksmith, our immediate response minimizes your downtime, ensuring you're back on the road swiftly.

Diverse Expertise:

Our range of services ensures we can address any lock or key concern, guaranteeing a comprehensive solution for you.

Exemplary Service:

Choosing G's Lock & Keys means choosing professionalism, security, and peace of mind.
For reliable car key programming in St. Louis, MO, choose G's Lock & Keys, your local mobile locksmith. Entrust us with your vehicle's security, and experience the high level of service that we're known for.
Being a car locksmith offering car key programming in St. Louis, MO, is a multifaceted role that requires a deep understanding of modern automotive technology, a broad array of specialized skills and tools, a commitment to customer service, and a strong sense of community. It's about more than just cutting keys; it's about providing a critical service that keeps people moving in a city that relies on its vehicles. Whether it's a routine spare key or an emergency replacement, a car locksmith in St. Louis must be prepared to meet the unique and ever-changing demands of the city's drivers.