Locked Keys in Car
That sinking feeling when you realize you've locked your keys inside your car is something we understand all too well. It's a common mishap requiring swift action, especially if you're in a rush or in unfamiliar surroundings. When you say, "I've locked my keys in the car," in St. Louis, MO, G's Lock & Keys is your go-to expert for immediate help.
Prompt Car Lockouts Service:
Service Available: Call for Free Estimate
Every minute counts when you're stranded. We ensure the quickest response time in St. Louis to get you back on the road.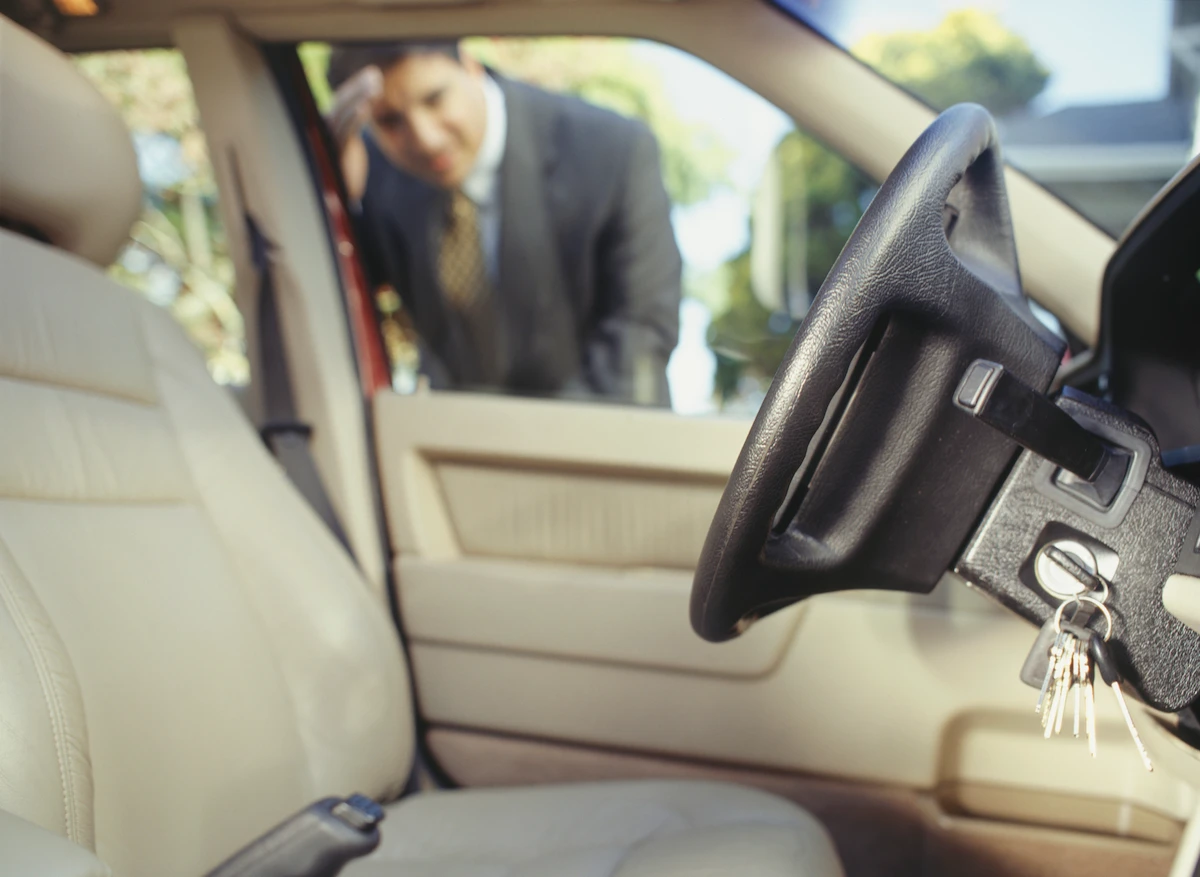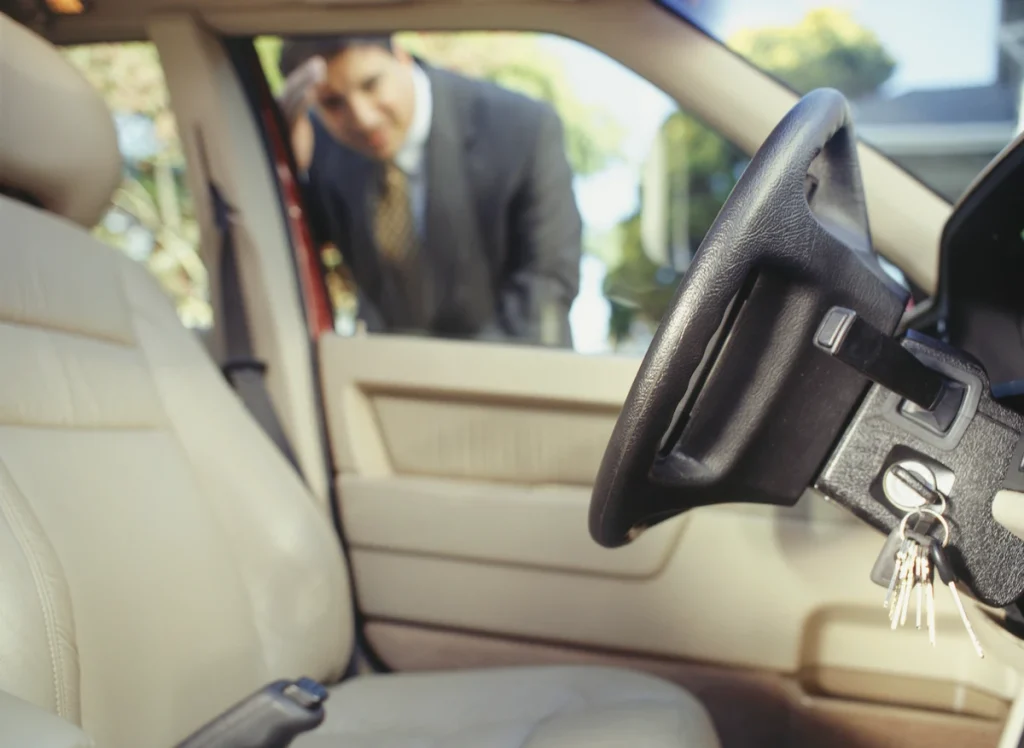 Locked Keys in Car Services
Specialized Key Extraction:

Whether retrieving keys stuck in the ignition or safely removing broken keys from locks, our team has the right tools and expertise.

Car Key Replacements:

Accidentally locked keys in the trunk or lost them entirely? We offer precise car key replacements, ensuring you're not left stranded.

Brand-specific Key Fob Replacements:

We cater to a variety of brands, including: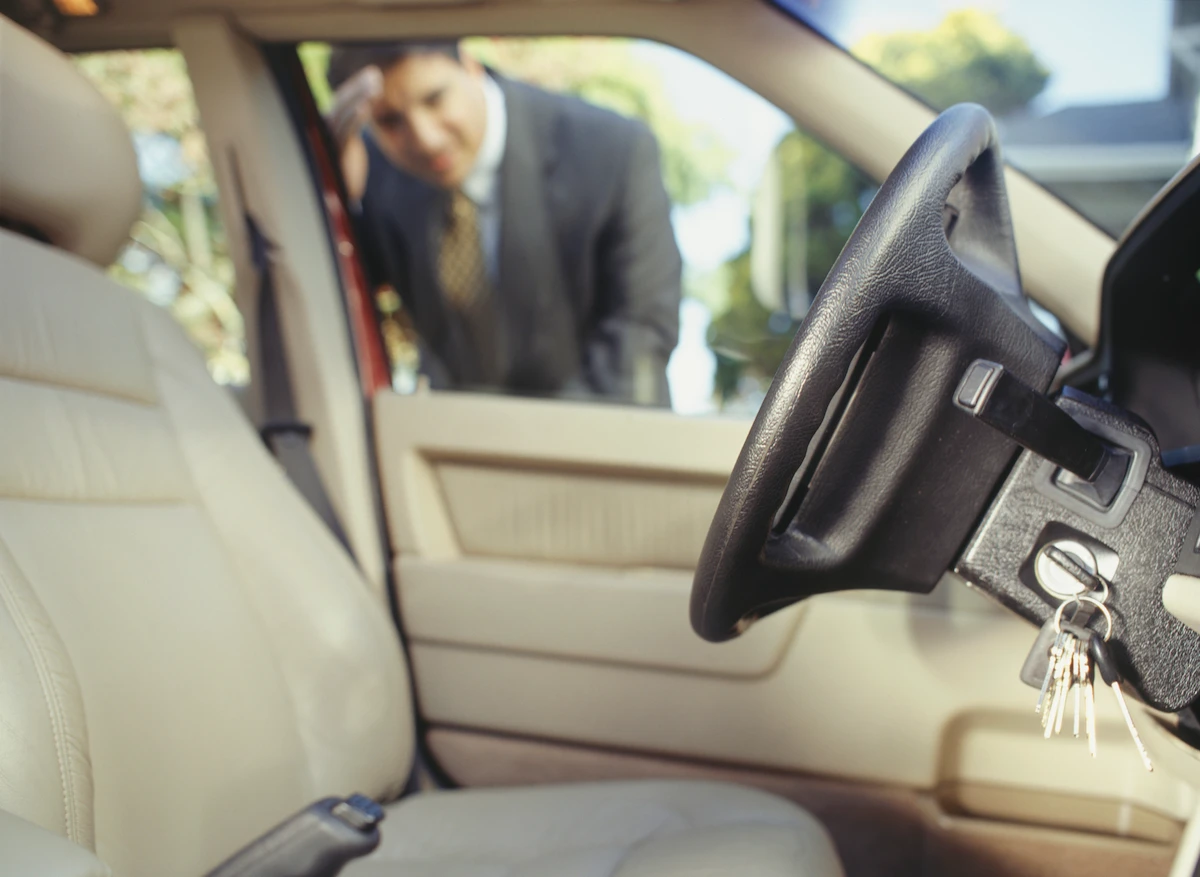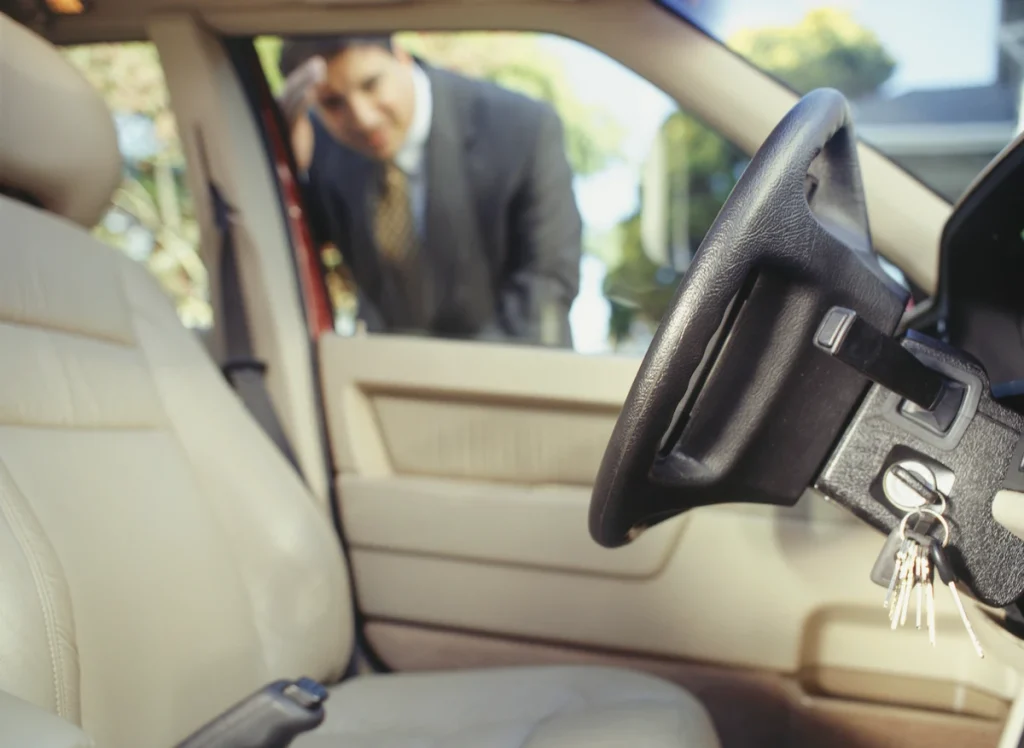 Why Trust G's Lock & Keys When You've Locked Keys in Car?
Swift Response: We prioritize calls related to locked keys in cars, ensuring our team reaches you rapidly and minimizing your wait time.
Professional Approach: Our experts use non-invasive techniques to unlock your vehicle, ensuring no damage to your car.
Local Expertise: Familiar with every nook and corner of St. Louis, our team navigates the quickest route to your location.
Contact Us Immediately for Locked Keys Assistance
📞 Phone: (314) 496-4466
⏰ Operating Hours: 7 am-8 pm daily
When you're in a jam, don't hesitate. Reach out for immediate assistance.
G's Lock & Keys – The Preferred Choice in St. Louis
Proximity: As a mobile locksmith, our prompt services ensure that help is always nearby.
Versatile Expertise: Our services span a broad spectrum from residential emergencies to commercial concerns. But our expertise in resolving 'locked keys in car' situations is unparalleled.
Guaranteed Satisfaction: Our professional locksmiths are trained to handle any car lock scenario, ensuring you're back on the road with peace of mind.
When it comes to locking keys in cars, trust the experts who've seen and solved it all. G's Lock & Keys is your trusted locksmith solution in St. Louis. Remember, we're just a call away when you need us the most.