Electronic Locksmith
Modern Security Meets Traditional Expertise
In our increasingly digital age, security extends beyond traditional locks and keys. Electronic locks and security systems are becoming the norm for homes and businesses, offering enhanced safety and convenience. At G's Lock & Keys, we're not just traditional locksmiths. We've evolved with the times and are proud to offer comprehensive electronic locksmith services to St. Louis, MO.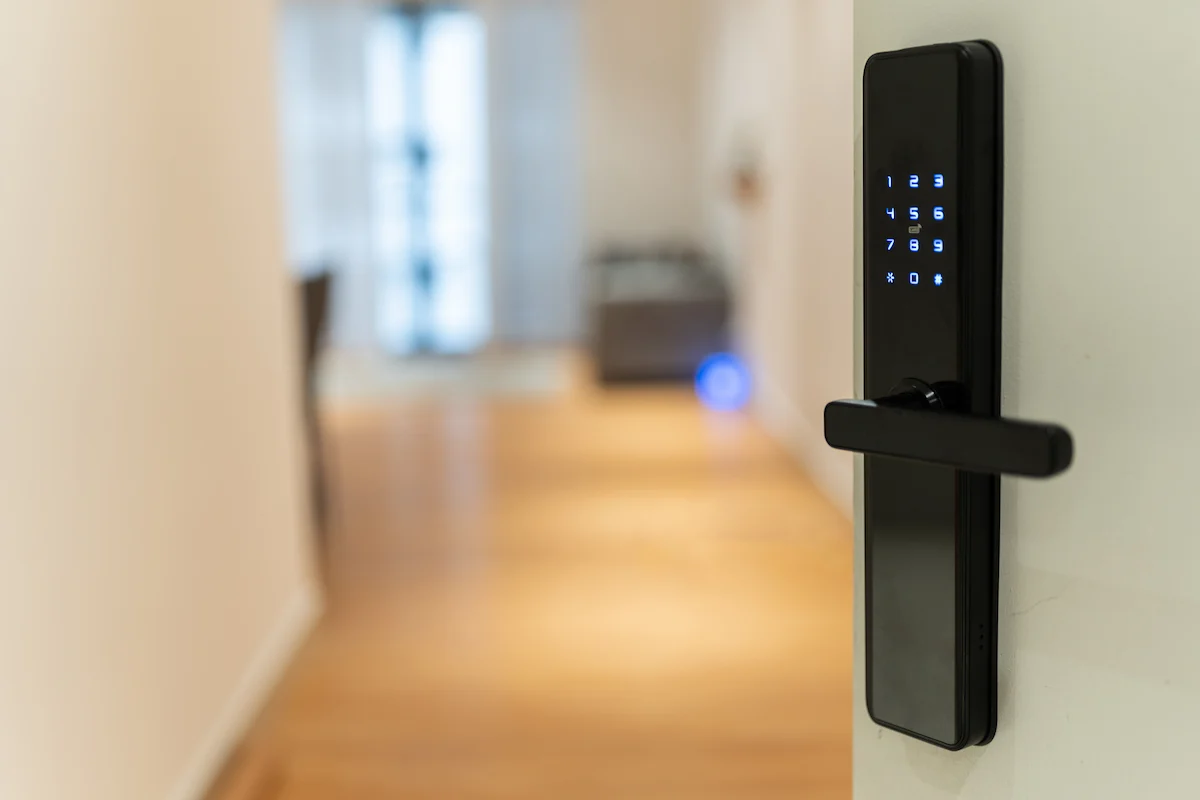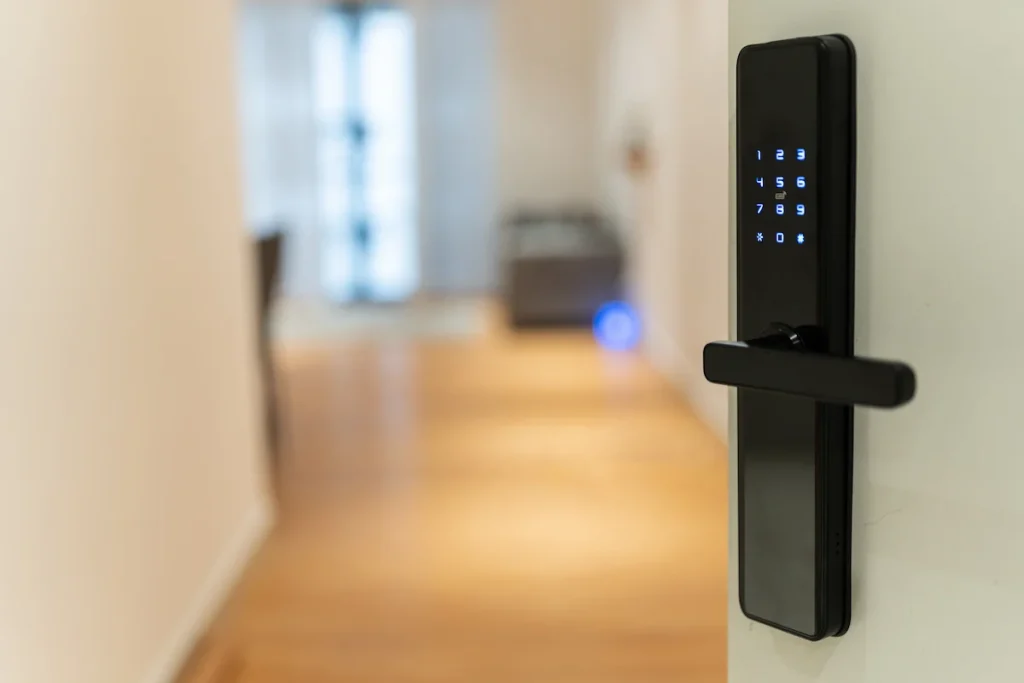 Our Electronic Locksmith Services
Electronic Lock Installation & Repair:

From smart doorbells with integrated cameras to biometric locks, we have the expertise to install and repair various electronic lock systems.

Keyless Entry Systems:

Say goodbye to the hassle of physical keys. Whether for your home or business, we can set up keyless entry systems that offer both convenience and enhanced security.

Access Control Systems:

Perfect for businesses or high-security areas, we can install systems that permit access only to authorized individuals.

Smart Home Security Integrations:

As homes become more intelligent, so do their security needs. We can integrate various security systems into your smart home setup, ensuring seamless operation.

Electronic Safe Setup & Maintenance:

Modern safes often come with digital interfaces for an added layer of security. Whether you need a new setup or maintenance for your existing electronic safe, we've got you covered.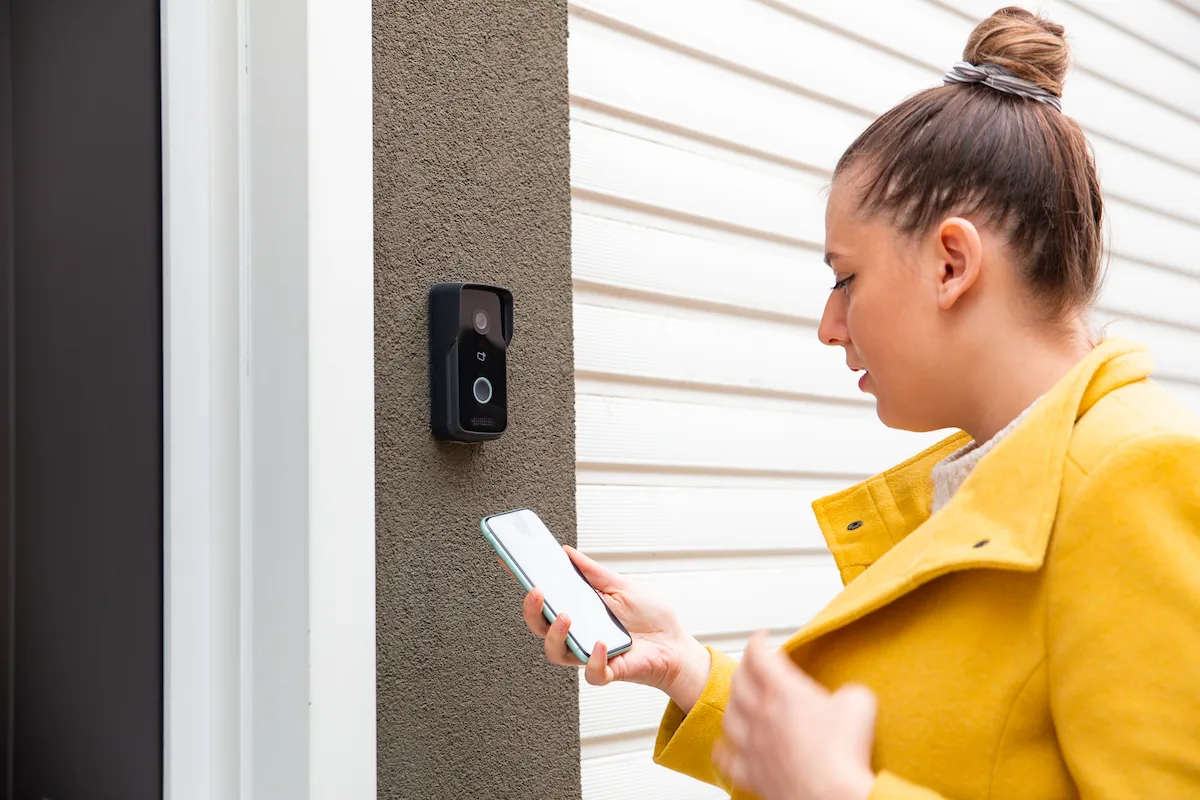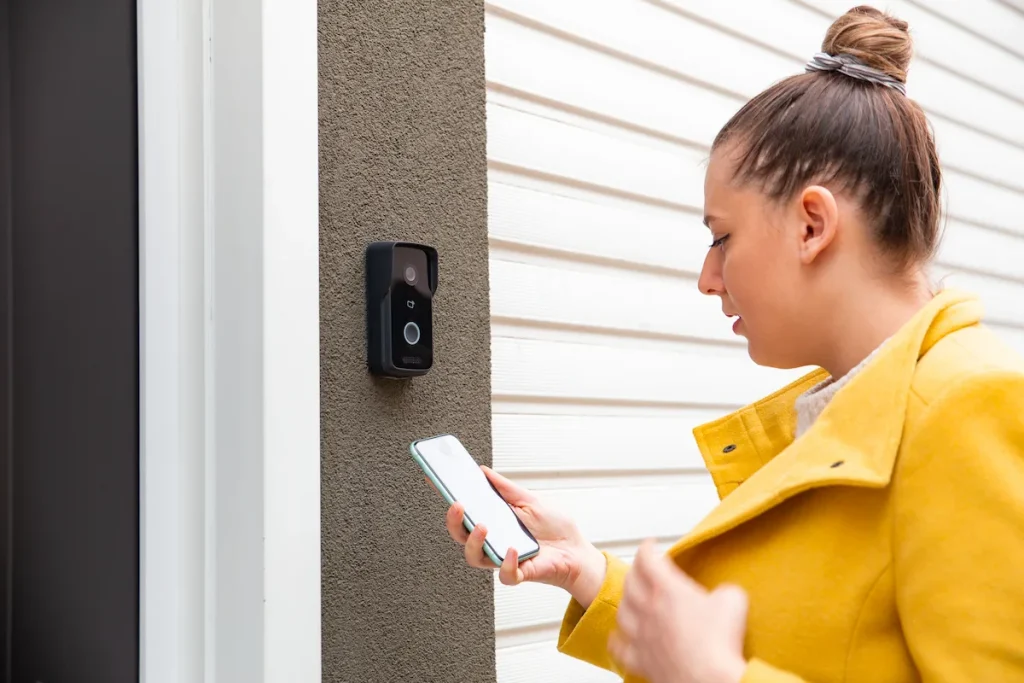 Why G's Lock & Keys for Electronic Locksmith Services?
Up-to-date Expertise:

Electronic security is an ever-evolving field, and our team is continually trained on the latest advancements.

Customized Solutions:

We understand that every home or business has unique security needs. Our team will work with you to devise a solution tailored just for you.

Reliable Aftercare:

The job continues once the system is installed. We provide aftercare services, ensuring your electronic security systems function smoothly.
St. Louis's Trusted Name in Electronic Security
With a reputation built on trust, reliability, and expertise, G's Lock & Keys is your premier choice for electronic locksmith services in St. Louis. Our blend of traditional locksmith know-how with modern electronic security skills sets us apart.
📞 Reach Out Today!
For inquiries, installations, or maintenance related to electronic locksmith solutions, call or text us at (314) 496-4466. Our team is available from 7 am to 8 pm, ready to assist you.
Embrace the future of security with St. Louis's trusted locksmith. Choose G's Lock & Keys.