Mailbox Locksmith
St. Louis, MO: Specializing in Lost Mailbox Key Replacements
Mailboxes hold more than just letters and packages; they contain personal and often sensitive information. Losing a mailbox key can be distressing and poses a potential security risk. As a mailbox locksmith in St. Louis, we solve this problem with speed, expertise, and a strong sense of ethics. Here's what it involves: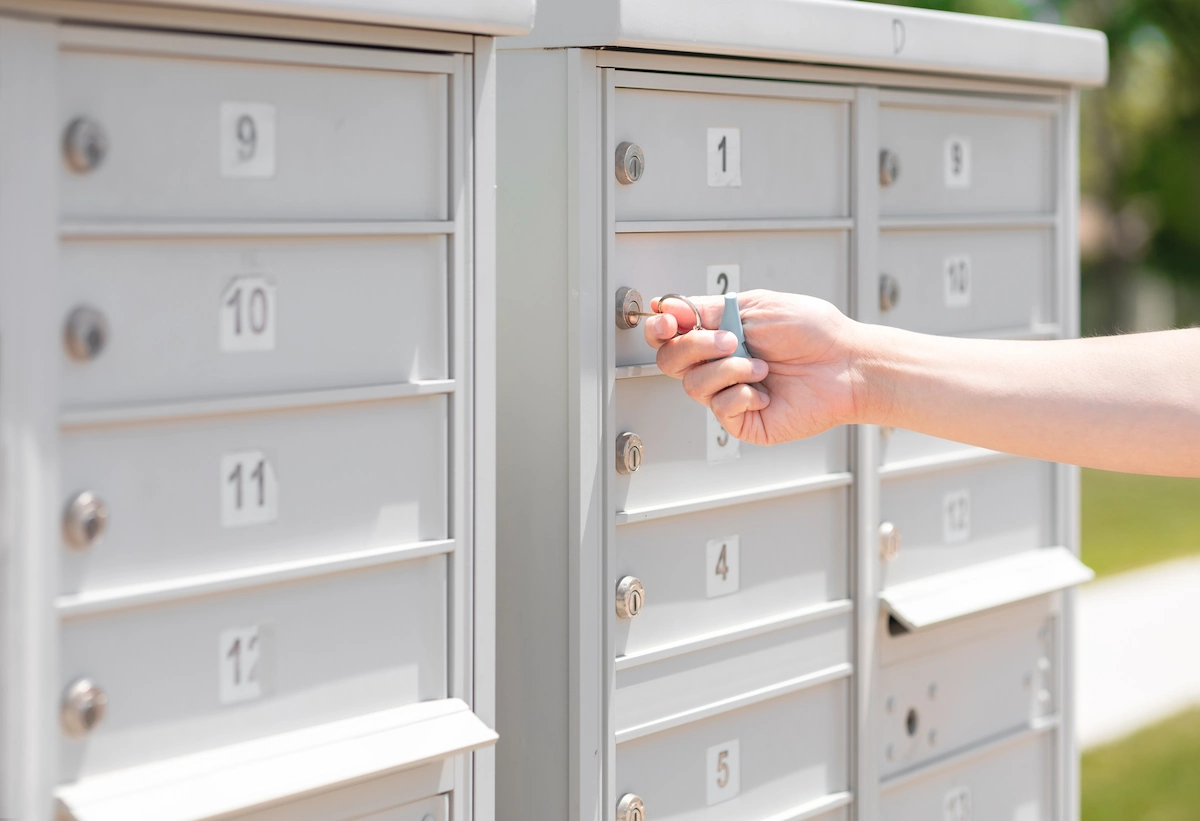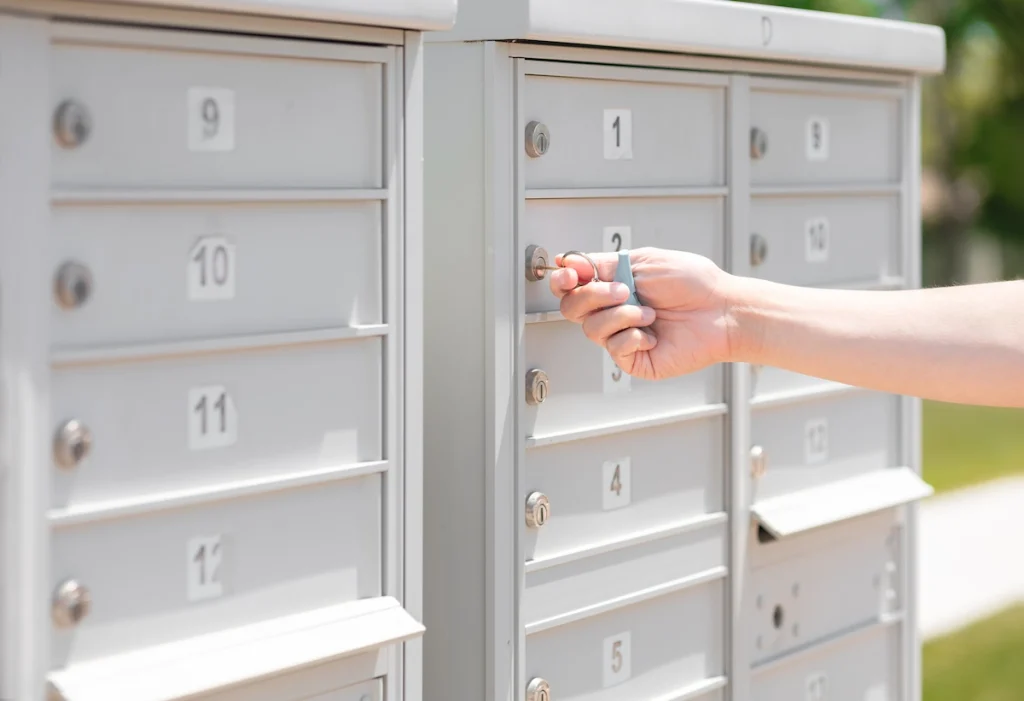 Understanding Various Mailbox Locks:
Mailboxes come with different types of locks, and the locksmith must be proficient in handling all of them:
Standard Mailbox Locks: Commonly found in residential settings.
Cluster Box Unit Locks: Used in multi-unit residences or businesses.
High-Security Locks: More sophisticated locks with added security features.
Offering Prompt Replacements:
Losing a mailbox key can be a matter of urgency. The locksmith must provide:
Immediate Response: Being available to address the situation without delay, recognizing the importance of secure and uninterrupted mail access.
Mobile Services: Having the ability to travel to the client's location in St. Louis to make the replacement process more convenient.
Utilizing the Right Tools and Techniques:
Providing lost mailbox key replacements requires specialized tools and expertise:
Key Cutting Equipment: To create new keys on site.
Lock Picking Tools: To gain non-destructive access to the mailbox if required.
Replacement Locks: In some cases, the entire lock may need to be replaced, and the locksmith must have suitable replacements.
Ensuring Security and Privacy:
Given the sensitive nature of what a mailbox contains, a mailbox locksmith must uphold the highest standards of professionalism:
Verification Processes: Confirm the client's identity to ensure access to the rightful owner.
Ethical Practices: Handling the task with integrity, ensuring that the privacy and security of the client's mail are maintained.
Providing Additional Services:
Beyond replacing lost keys, we can also provide:
Lock Upgrades: Enhancing the security of a mailbox with more robust locking systems.
Maintenance Services: Regularly check and maintain the locks to ensure smooth functioning.
Building a Reputation in St. Louis:
Working in St. Louis means understanding the community and building trust:
Local Expertise: Knowing the city and its neighborhoods helps provide prompt and efficient service.
Trustworthy Service: Building a reputation as a reliable and ethical service provider in St. Louis.
Being a mailbox locksmith in St. Louis, MO, specializing in lost mailbox key replacements is about much more than technical skill. It's about understanding the urgency and potential vulnerability of losing access to personal information. It requires specialized knowledge, responsiveness, ethical integrity, and a commitment to serving the local community. In a city like St. Louis, where community ties are substantial, being a mailbox locksmith symbolizes trust, security, and professionalism, ensuring that a seemingly minor inconvenience doesn't become a significant concern.
📞 Immediate Assistance Awaits!
Need help finding your mailbox key and need instant help? Call or text us at (314) 496-4466. Our dedicated team is available between 7 am to 8 pm to assist you.
For St. Louis residents seeking trusted mailbox key solutions, G's Lock & Keys stands unmatched. Secure your personal information with the best in the business.