Car Locksmith & Auto Locksmith Near Me
Stuck in a parking lot with locked keys in your car? Or need a replacement for that lost car key fob? In times like these, when you search for a "car locksmith near me" or an "auto locksmith near me," G's Lock & Keys is your trustworthy companion in St. Louis, MO.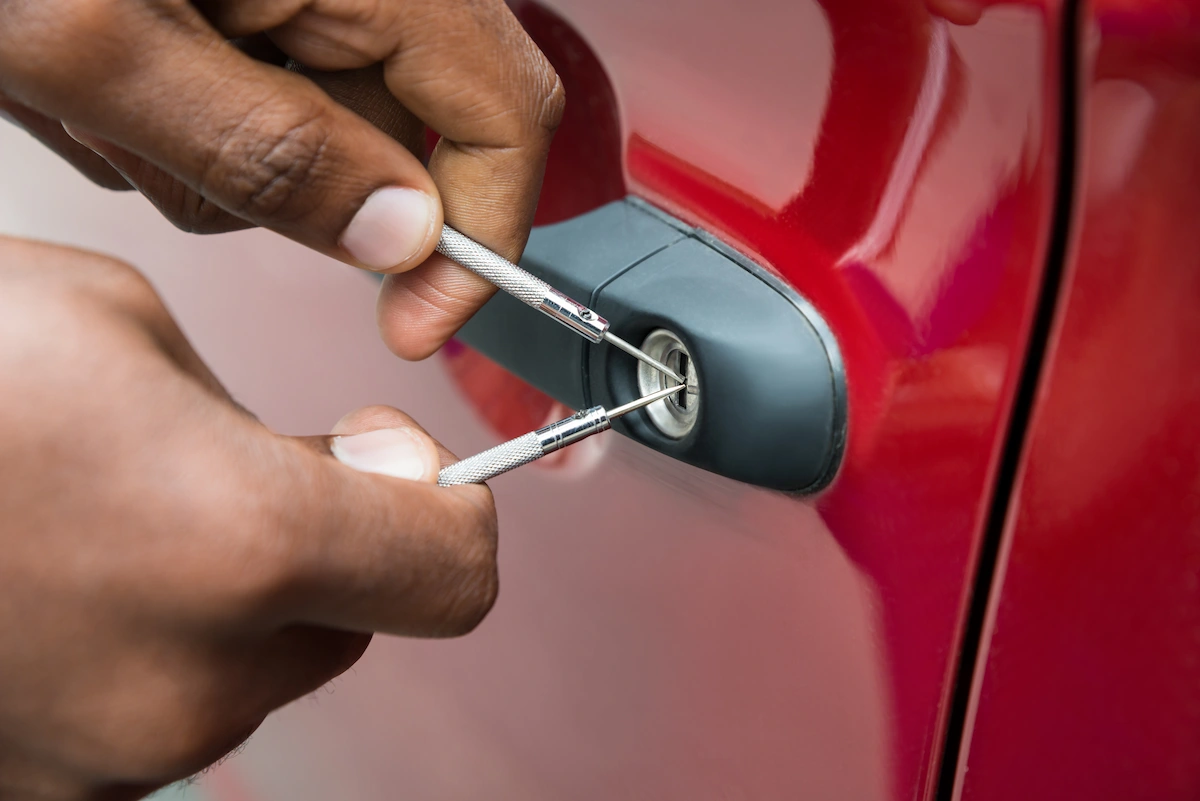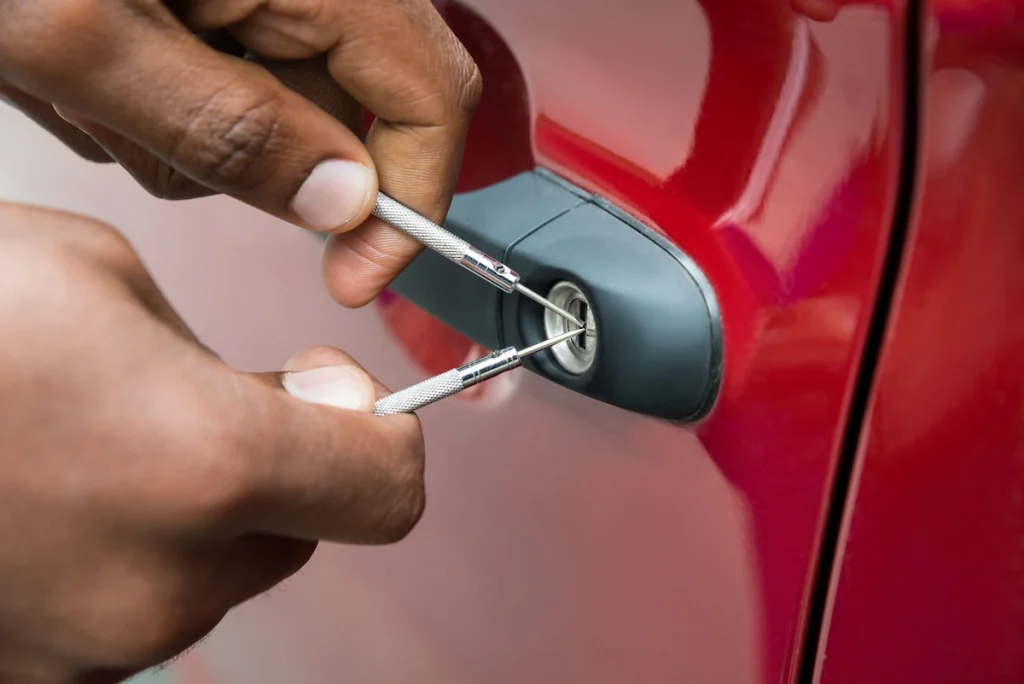 Automotive Locksmith Services We Offer
Service Available: Call for Free Estimate
Car Key & Fob Replacements:
Assistance for locked keys inside cars
Reliable car key replacements tailored for all major brands
Specialized key fob replacements:
Specialized Auto Locksmith Services:
Why G's Lock & Keys for Car and Auto Locksmith Needs?
Rapid Response: When you're stranded because of a lock or key issue, time matters. Our mobile locksmith service ensures we're with you in no time.
Expertise: Our technicians are specifically trained to handle many automobile locks and key challenges, ensuring a solution is always at hand.
Local Touch: As a locksmith in St. Louis, we have intricate knowledge of the city, ensuring swift arrival and timely solutions.
Reach Out to Us
⏰ Hours: 7 am-8 pm daily
Don't hesitate to reach out for immediate assistance or advice or to schedule an appointment.
What Sets G's Lock & Keys Apart?
Local Presence: Our mobile locksmith services mean we're always within reach, ensuring prompt service when you need it the most.
Holistic Expertise: From residential and commercial to car and emergency locksmith needs, our wide-ranging services ensure all lock-related concerns are addressed under one roof.
Professional Assurance: Our team comprises trained professionals adept at resolving varied challenges, ensuring your car's safety and peace of mind.
When you're in need, remember to trust the local experts. Trust G's Lock & Keys is the leading car locksmith service in St. Louis. Your safety is our commitment.