How to Get a Broken Key Out of a Lock
Unlocking Solutions: Broken Key Extraction Services for Automotive, Residential, and Commercial Clients by G's Lock and Keys
At G's Lock and Keys, we understand that keys breaking inside locks can be more than a mere inconvenience. It can disrupt your day, leave you stranded, and compromise your security. That's why we offer comprehensive broken key extraction services for St. Louis automotive, residential, and commercial clients. Let's delve into the details of our specialized services: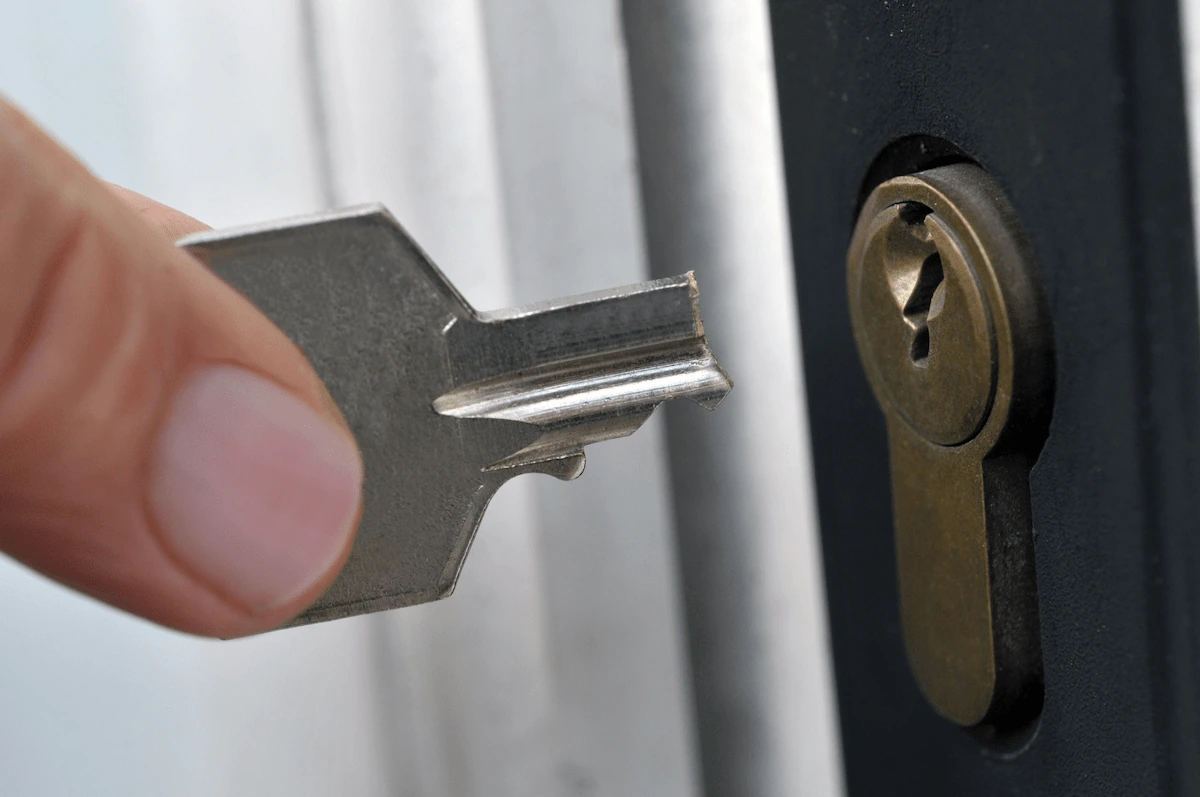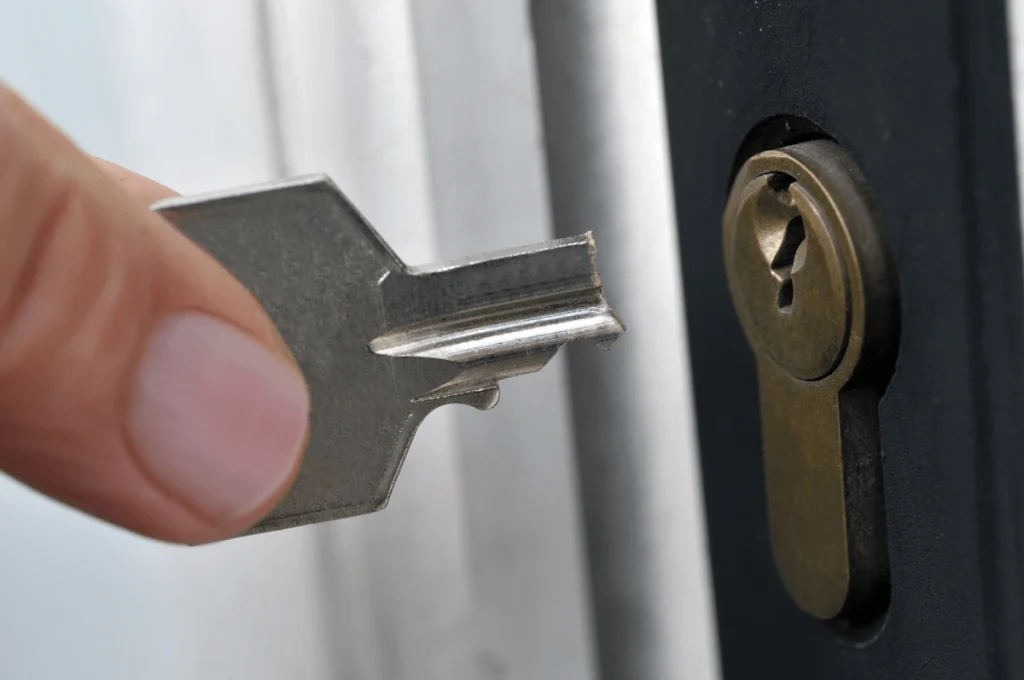 Automotive Broken Key Extraction Services:
Being locked out of your vehicle because of a broken key can be a distressing experience. Our automotive locksmith experts in St. Louis are trained to handle such emergencies, offering services such as:
Car Ignition Key Extraction: Whether it's a traditional or modern transponder key, we can safely extract it from the ignition without causing damage.
Door Lock Key Removal: We have specialized tools to remove broken keys from car door locks, ensuring you can get back on the road quickly.
Key Fob and Transponder Key Programming: If your key breaks, we can extract it and provide on-the-spot replacement and programming.
Residential Broken Key Extraction Services:
Home security is paramount, and a broken key can pose a significant risk. Our residential locksmith services in St. Louis ensure that you're never left stranded:
Front Door Key Extraction: We can safely remove broken keys from all residential door locks, from traditional to modern electronic locks.
Rekeying and Lock Replacement: After extracting the broken key, we offer rekeying or lock replacement services to ensure your home's security is never compromised.
Emergency Response: Our residential locksmiths can respond to broken key emergencies.
Commercial Broken Key Extraction Services:
Businesses in St. Louis have unique security needs, and we offer tailored commercial locksmith services to meet those needs:
Office Door Key Extraction: From standard office doors to high-security locks, we have the expertise to extract broken keys without damaging the lock mechanism.
Master Key System Services: If a key breaks within a master key system, we can remove it and ensure it continues functioning smoothly.
Safe and File Cabinet Key Removal: If keys to safes or file cabinets break, we can extract them, ensuring your valuable documents remain accessible.
Why Choose G's Lock and Keys?
Expertise: With years of experience, we handle broken key extractions with precision and care.
Rapid Response: Serving St. Louis, we guarantee a quick response time, so you're never left waiting.
Comprehensive Solutions: From extraction to replacement and everything in between, we provide a full range of services.
Fair Pricing: We believe in transparency and offer competitive pricing for all our services.
Conclusion
Broken keys don't have to ruin your day. With G's Lock and Keys in St. Louis, you have a reliable partner ready to assist with automotive, residential, and commercial broken key extraction services. Contact us today at 📞(314) 496-4466 to schedule service or request emergency assistance.