Mobile Locksmith Near Me
G's Lock & Keys at Your Service!
Ever found yourself stranded because of a lock-related mishap, thinking, "I wish there were a mobile locksmith near me?" Worry no more! G's Lock & Keys is St. Louis, MO's premier mobile locksmith service, ensuring you're always in a safe place.
G's Lock & Keys: Mobile Locksmith Excellence
When you're in need, the last thing you want is to wait. Our mobile locksmith services ensure you get professional assistance anytime and anywhere in St. Louis.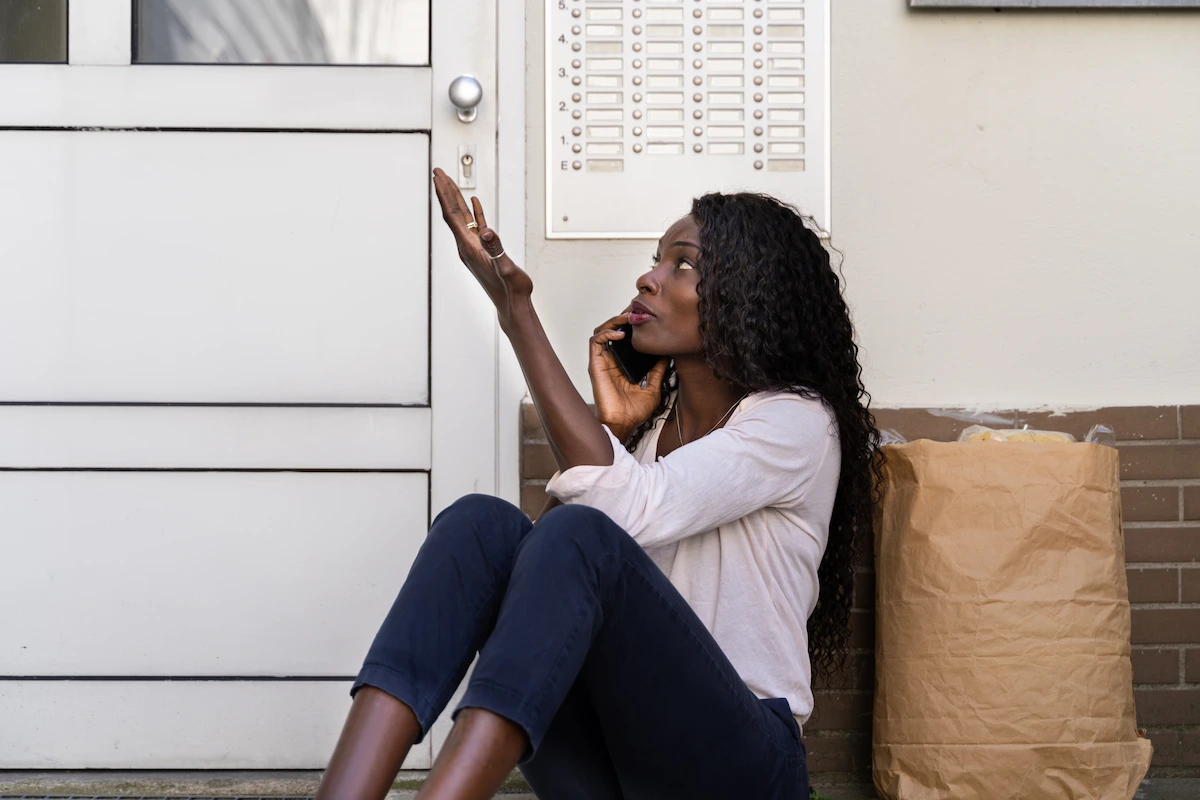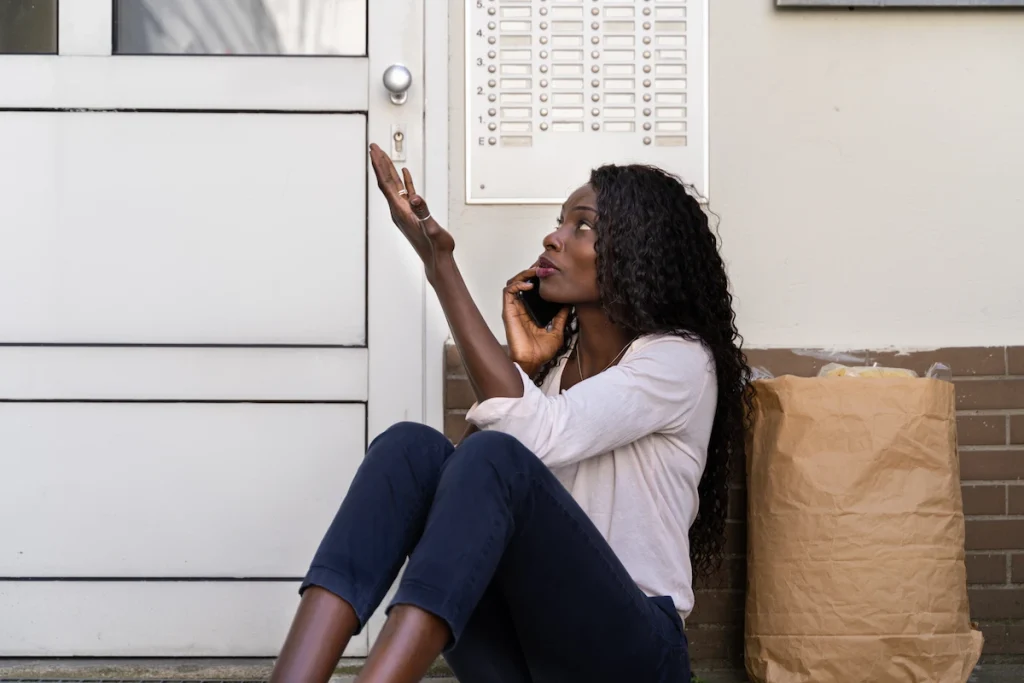 The Mobile Advantage: Why Our Service Stands Out
Immediate Response:

In emergencies, time is of the essence. Our mobile units are equipped to reach you swiftly, ensuring prompt solutions.

Full-Service Solutions On-the-Go:

Whether it's a car lockout, house rekeying, or a broken key extraction, our mobile units come fully equipped to handle all types of locksmith challenges.

Wide Coverage:

We cover all of St. Louis, ensuring you're never left stranded, no matter where you are.
Our Mobile Locksmith Services
Get back on the road with our rapid response. Prices start as low as $85!
Secure your property and gain access with our professional solutions.
Misplaced or damaged your key? We offer brand-specific replacements on-the-spot.
Advanced Solutions:
From programming car keys to assisting with stubborn ignitions, we have the expertise to solve complex lock-related issues.
Why St. Louis Chooses G's Lock & Keys
Trustworthiness:
With our transparent pricing and service fee, you always know what to expect.
Proximity:
Our mobile service ensures we're always close. Whether you search for "locksmith near me" or "mobile locksmith near me," we're your best bet in St. Louis.
Professionalism:
Our trained experts prioritize your safety and peace of mind, consistently delivering top-notch services.
Are you locked out? Broken key? Or need a lock replacement? Let G's Lock & Keys be your immediate solution. 📞 Call or Text: (314) 496-4466 anytime between 7 am-8 pm, and we'll be right there!
In St. Louis, when it comes to locksmith services on the go, always trust the best—Trust G's Lock & Keys.