Key Stuck in Ignition
G's Lock & Keys Can Help!
It's a situation nobody anticipates but can happen at the most inconvenient moments. When your key gets stuck in the ignition, it's more than just a simple nuisance; it's a situation that requires immediate professional attention. G's Lock & Keys in St. Louis, MO, is here to assist you in such emergencies with promptness and expertise.
Professional Solutions for Keys Stuck in Ignition
The reasons for a key getting stuck can vary, from an internal problem with the ignition switch to issues with the key itself. Our skilled technicians have the tools and know-how to diagnose and resolve such matters precisely.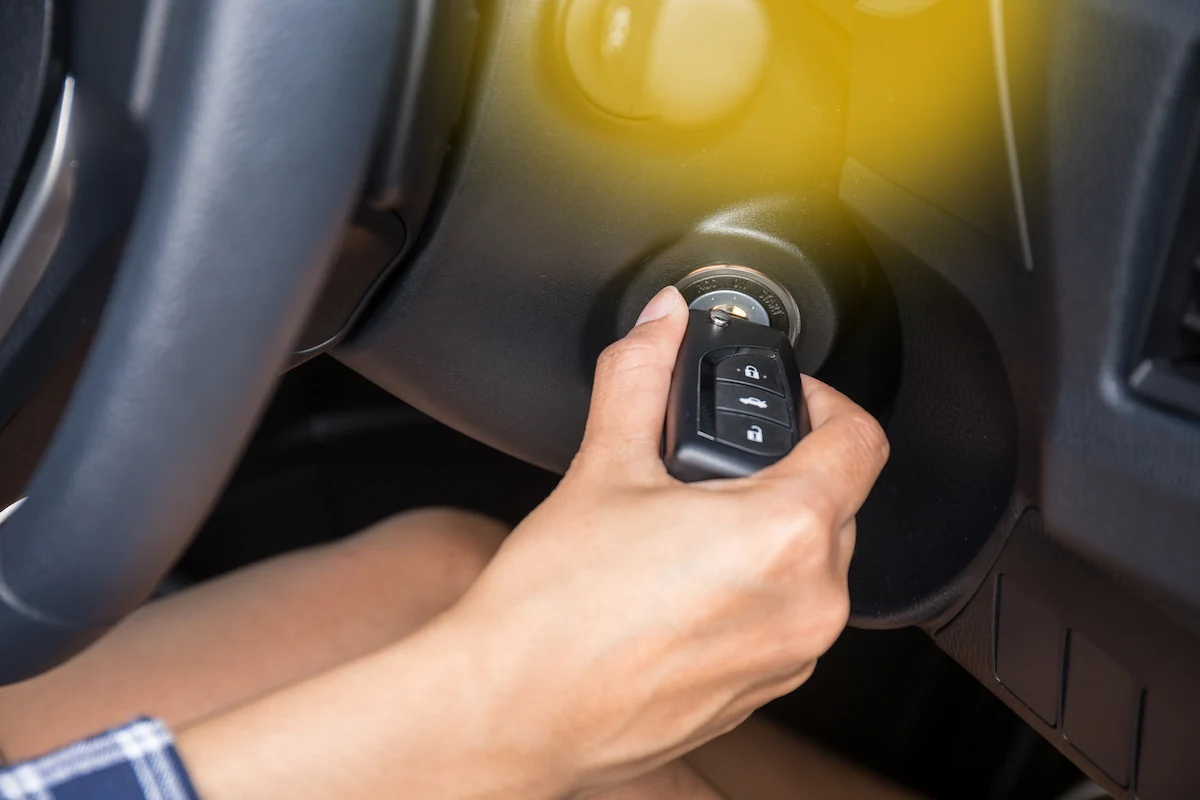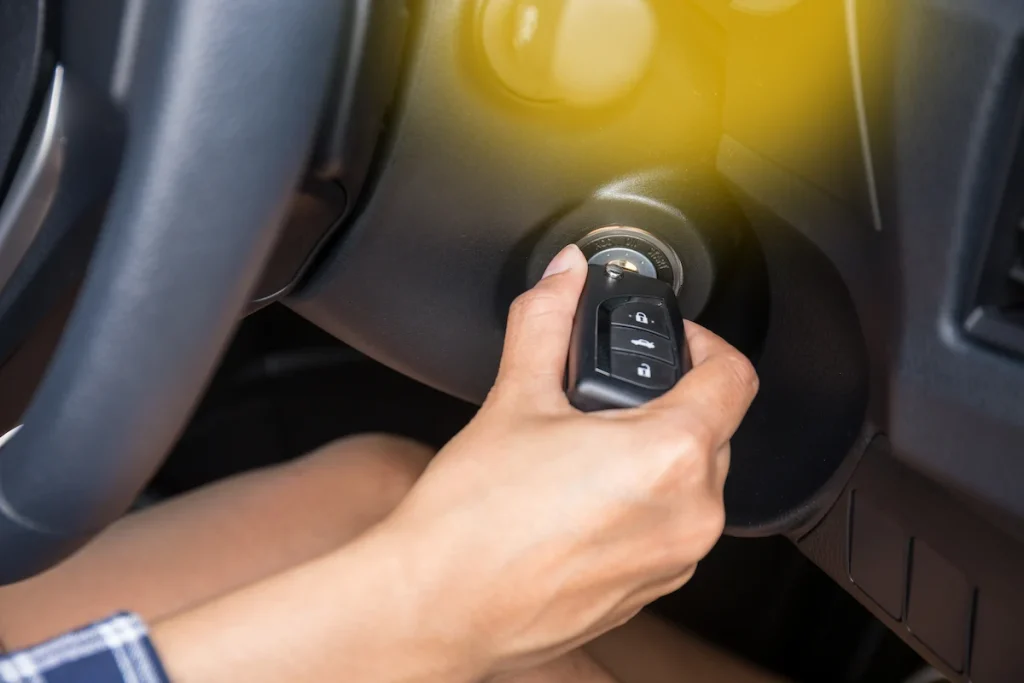 Why Rely on G's Lock & Keys:
Expert Diagnosis:

Our team will quickly ascertain the root cause of the problem, be it the ignition cylinder, worn-out key, or another underlying issue.

Swift and Efficient:

Time is essential. As a mobile locksmith service, we come to you promptly, minimizing any disruption to your schedule.

Safety First:

Ignition-related problems if not appropriately addressed, Ignition-related problems can lead to more significant issues or potential safety hazards. Trust us to handle it with the utmost care.
Our Process for Addressing Stuck Keys:
Immediate Contact:
On-site Assistance:

As a mobile locksmith, we arrive at your location, ensuring you don't risk further damage by attempting to drive with a stuck key.

Resolution:

Our seasoned technicians will employ specialized tools and techniques to safely extract the key without damaging the ignition or the key.
Comprehensive Services Beyond Ignition Trouble
Beyond addressing stuck keys, G's Lock & Keys provides a broad spectrum of locksmith services, from home lockouts to tailored car key replacements for various brands.
The G's Lock & Keys Assurance:
Unbeatable Proximity: Situated in St. Louis, MO, our fast response ensures minimal waiting time for our valued clients.
Versatile Expertise: Our multifaceted expertise ensures a solution tailored to your needs, no matter the lock's or key issue's nature.
Guaranteed Quality: Our reputation is built on consistent quality, professionalism, and the trust of our clients.
When faced with the challenge of a key stuck in the ignition, you need a locksmith service that's not just proficient but one you can trust. G's Lock & Keys promises a seamless, efficient, and trustworthy service. Experience the best in St. Louis; choose G's Lock & Keys.