Locksmith Services for Various Vehicle Makes and Models in St. Louis
At G's Lock & Keys, we understand the urgency and importance of swift car key replacement and locksmith services.
G's Lock & Keys locksmith services work with various vehicle makes and models. Our services are essential for situations where you may have locked yourself out of your car, lost your car keys, or encountered problems with your car's ignition or locks.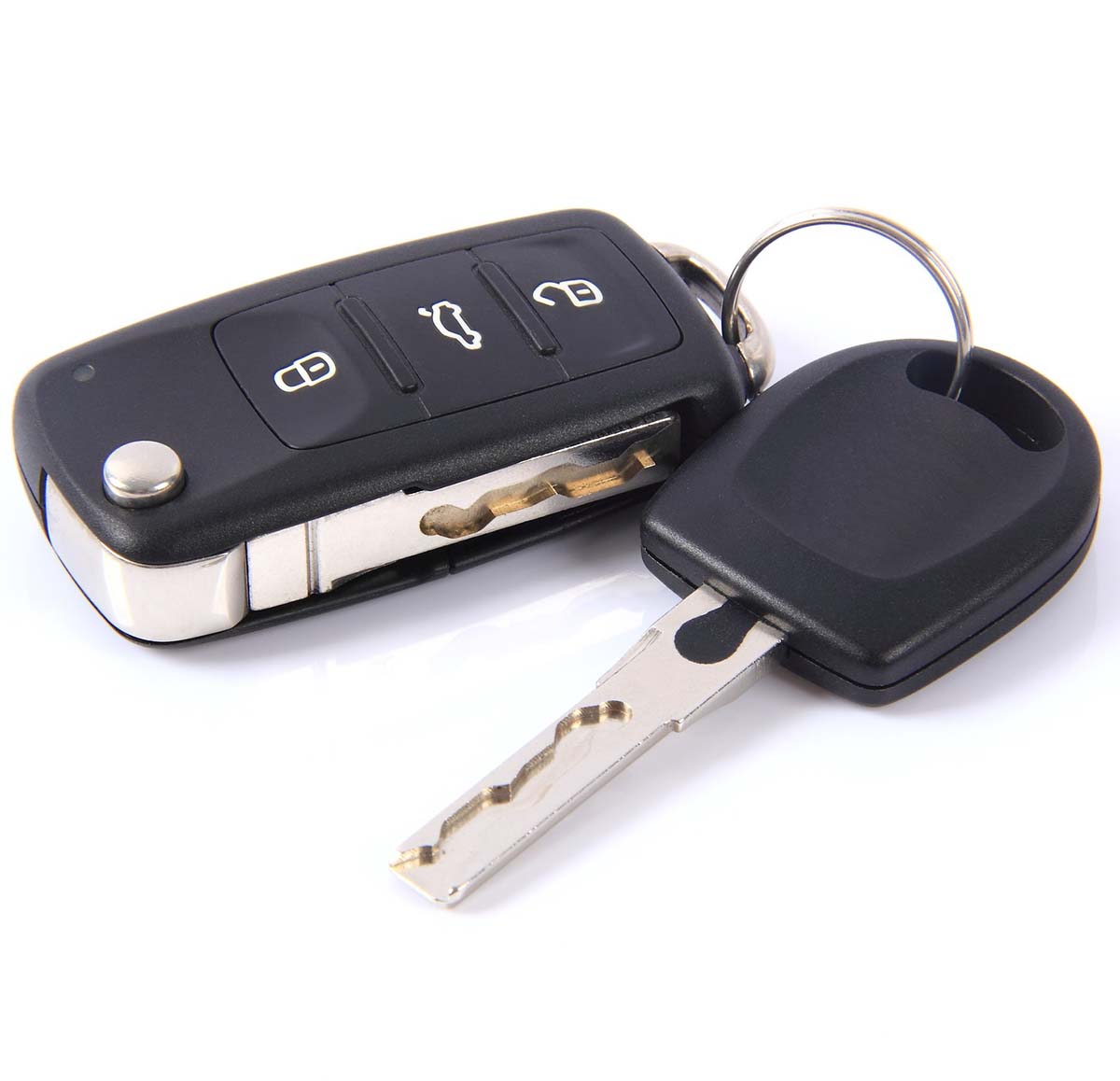 Our Car Locksmith Services
Here are some standard car locksmith services:
Car Lockout Services: If you've accidentally locked your keys inside your car, a car locksmith can help you gain access to your vehicle without causing damage.
Key Replacement: Car locksmiths can create new keys for your vehicle if you've lost your keys or need a spare set. They can often replace both traditional keys and modern key fobs.
Ignition Repair and Replacement: If your car's ignition switch is malfunctioning or damaged, a locksmith can repair or replace it, allowing you to start your vehicle.
Transponder Key Programming: Many modern vehicles use transponder keys with electronic chips for security. A locksmith can program or reprogram these keys to work with your car's ignition system.
Broken Key Extraction: If a key has broken off inside a car lock or ignition, a locksmith can safely extract the broken key and make any necessary repairs.
Lock Repair and Replacement: If your car's locks are damaged or need replacement due to wear and tear, a locksmith can take care of it.
Emergency Locksmith Services: Car locksmiths often provide 24/7 emergency services, so you can get assistance at any time, even in situations like being locked out of your car late at night or in bad weather.
Trunk Unlocking: If you can't open your car's trunk for any reason, a locksmith can help you gain access to it.
Various Makes and Models
We offer a diverse and comprehensive range of solutions tailored to the specific needs of various vehicle makes and models. Our skilled professionals understand that each vehicle has unique locking and security systems, from traditional locks and keys to advanced electronic key fobs and transponder keys. Whether you drive a compact sedan, a rugged SUV, a luxurious sports car, or any other type of vehicle, G's Lock & Keys has the knowledge, tools, and expertise to address your lock and key concerns.