Our commercial locksmith services include high-security commercial locks & hardware, master key systems, keyless entry solutions, lock installation, and more.
When protecting your business, the first line of defense is often the locks and keys that secure your premises. Whether you're a small business owner or managing a large corporation, the security of your commercial space is paramount. That's where a reliable commercial locksmith like G's Lock & Keys comes in.
Commercial Locksmith Services in St. Louis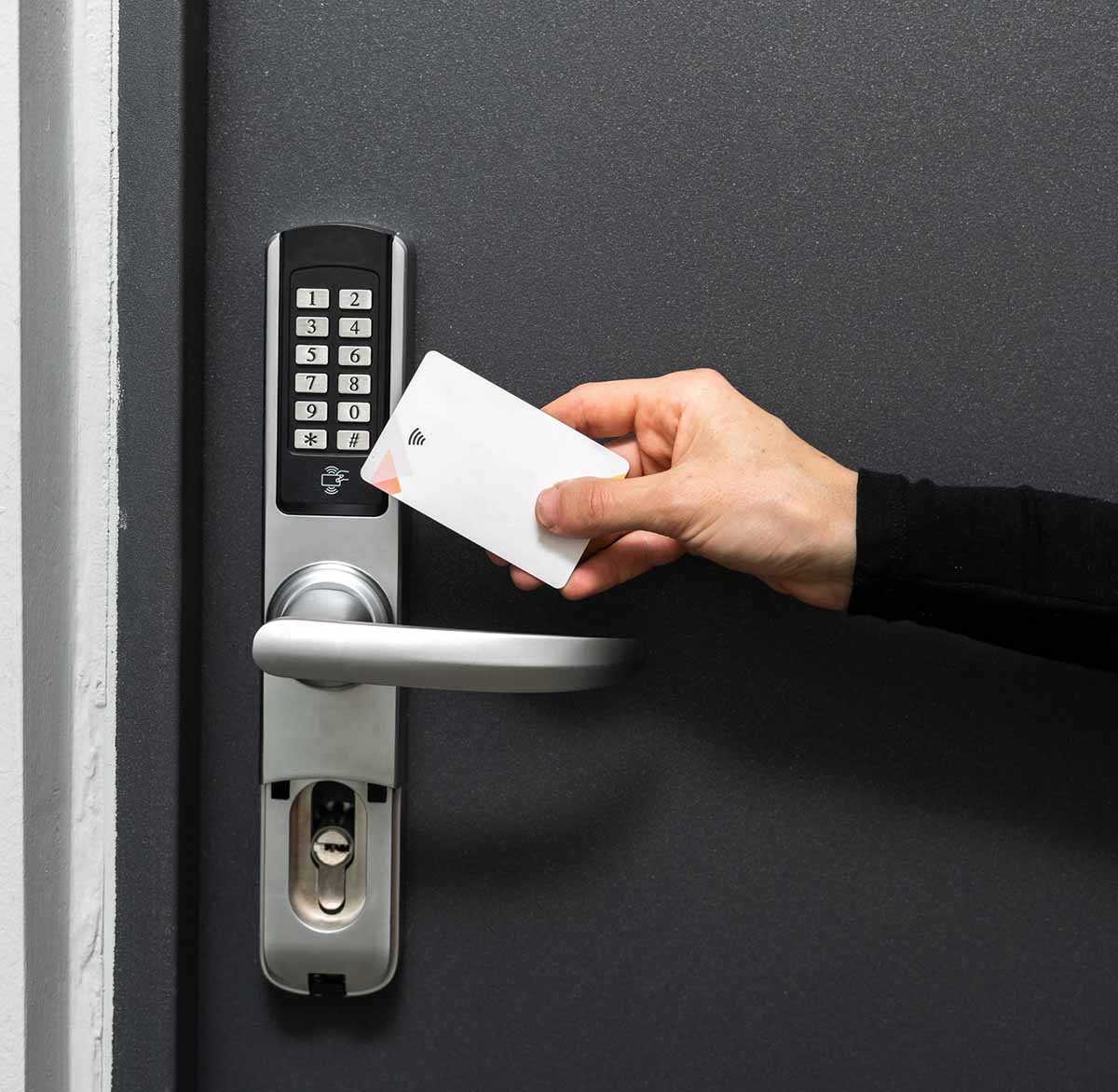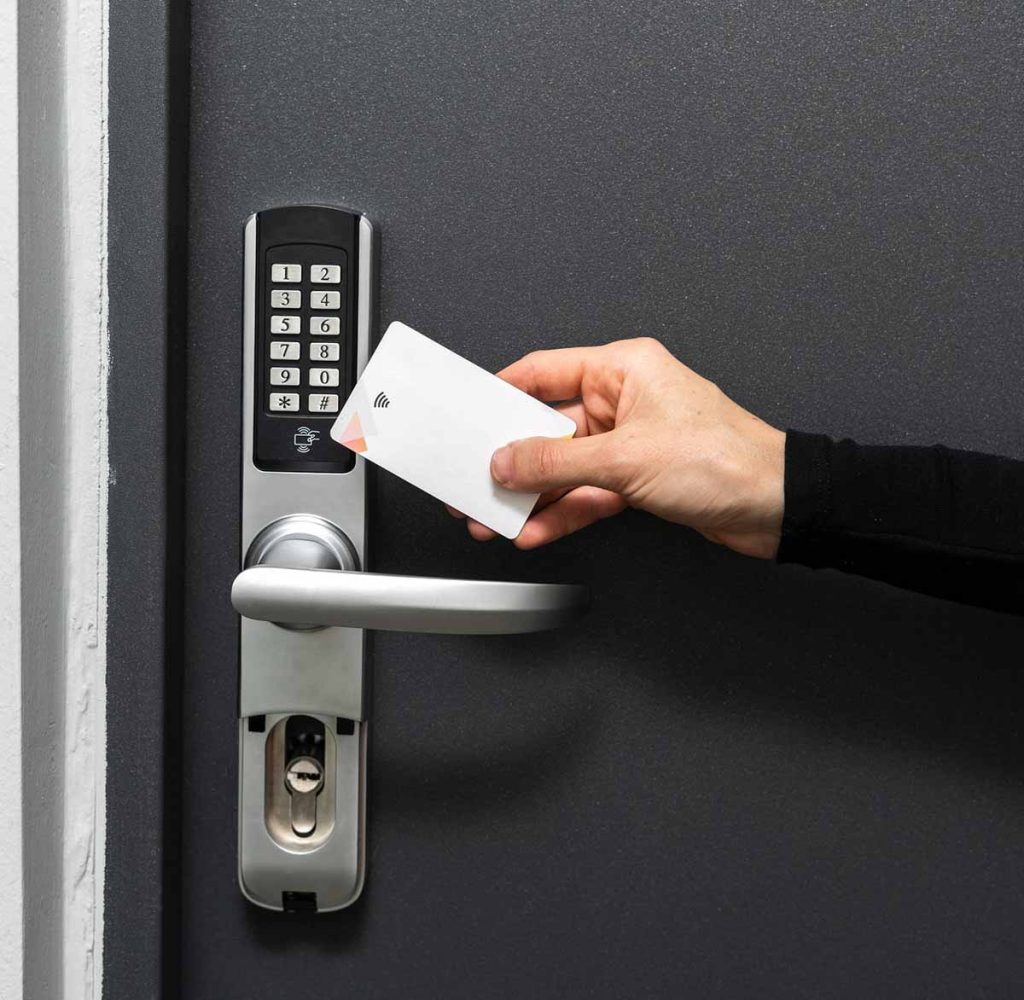 Lock Installation and Upgrades
One of the primary services offered by commercial locksmiths is the installation and upgrading of locks. When you're setting up a new business location or need to enhance security, a professional locksmith can assess your specific needs and recommend the most suitable locks. These experts are well-versed in the latest locking technologies, including electronic and high-security locks, to ensure your premises are adequately protected.
Rekeying and Key Duplication
Over time, employees may come and go, and you may need to rekey your locks or have duplicate keys made. Commercial locksmiths can quickly rekey your locks, rendering any old keys useless, and provide you with new, secure keys. This is a cost-effective way to maintain security without changing the entire locking system.
Access Control Systems
Modern businesses often rely on access control systems to manage who enters their premises. Commercial locksmiths are skilled in installing, maintaining, and repairing these systems, which can include keycard and biometric access. Such systems offer a high level of security and can provide detailed access logs for monitoring.
Emergency Services
Lockouts and security breaches can happen at any time, day or night. A trusted commercial locksmith will offer 24/7 emergency services, ensuring that you have a rapid response when you need it most. G's Lock & Keys understands the urgency of these situations and is just a call away to help you regain access to your business.
Security Consultation
Beyond locksmith services, commercial locksmiths can provide valuable security consultations. They can assess your property, identify vulnerabilities, and recommend security enhancements. This proactive approach can save your business from potential security breaches and financial losses.
Master Key Systems
For businesses with multiple access points and various security levels, a master key system can streamline access control. A commercial locksmith can design and implement a master key system that provides convenient access to authorized personnel while maintaining security.
Commercial Locksmith Services in St. Louis
In today's world, where security threats are ever-present, it's essential to prioritize the safety of your business. A trusted commercial locksmith, such as G's Lock & Keys, can be your partner in securing your commercial property. From lock installation and key management to advanced access control systems and security consultation, we offer a wide range of services to protect your business from potential threats.