Our mobile locksmith services are quick, reliable, and convenient. We provide essential, on-the-spot solutions for lockouts, key replacements, and security upgrades, ensuring your safety and peace of mind.
At G's Lock & Keys, we're here to help you understand the importance of Mobile Locksmith Services. We're here to show you how these on-demand, expert solutions provide unmatched security, flexibility, and peace of mind in every lock-related emergency or need, anywhere, anytime.
Call us today if you've been locked out of your home, car, or business. Our mobile locksmith services ensure you get professional assistance anytime and anywhere in St. Louis.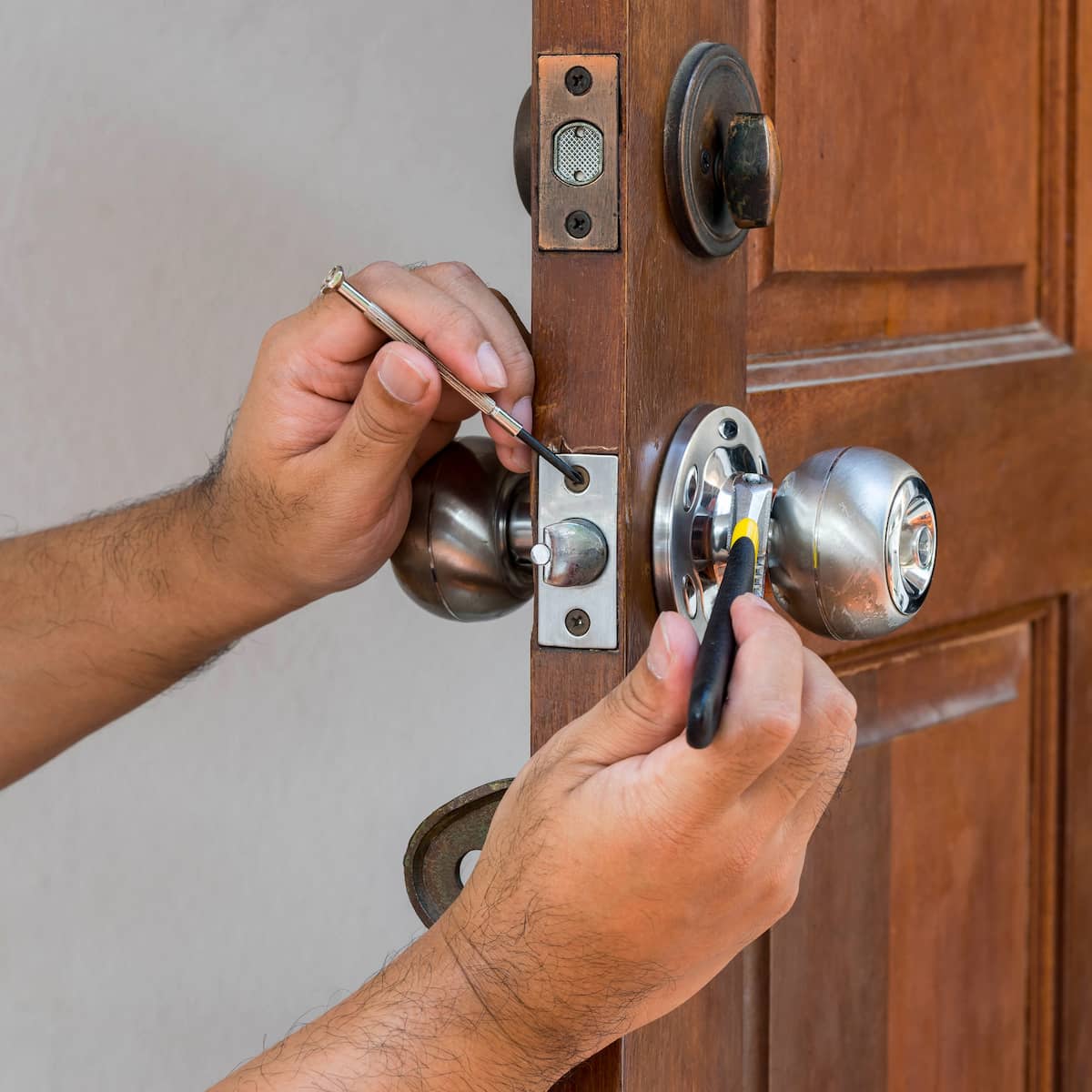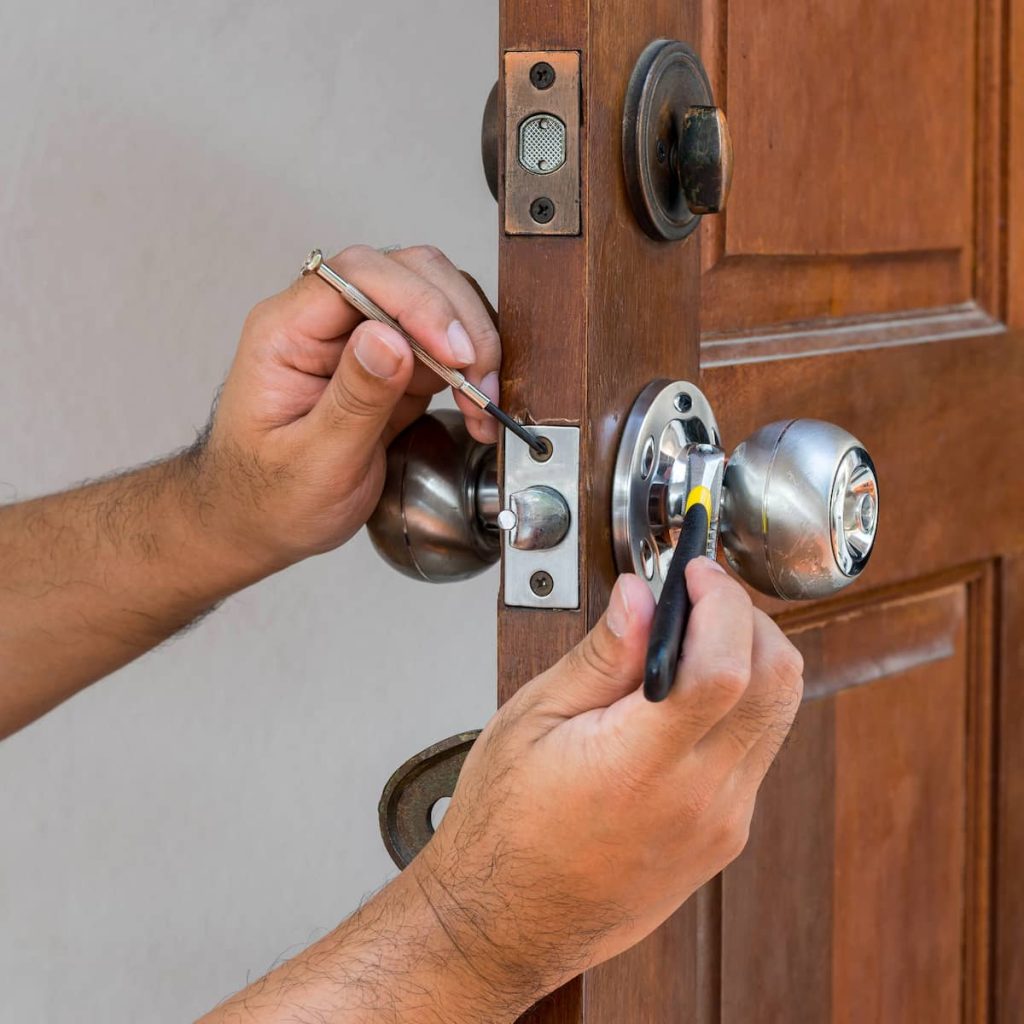 ---
Have you ever been locked out of your car, home, or office? Or have you faced a situation where your lock is malfunctioning, and you need immediate assistance? These are common scenarios where a mobile locksmith becomes not just a convenience but a necessity. At G's Locks and Keys, we understand these urgent needs and are here to explain why mobile locksmith services are indispensable in today's fast-paced world.
Emergency Lockout Situations:
The most apparent reason you need a mobile locksmith is during lockout emergencies. Whether losing your keys, a broken key in the lock, or locking yourself out of your vehicle, our mobile locksmiths are equipped to assist you anytime, anywhere in St. Louis. We ensure a rapid response to get you back on track without significant disruptions to your day.
Immediate Key Replacement and Duplication:
Lost or broken keys are more than just an inconvenience; they can pose a security risk. Our mobile locksmiths provide on-the-spot key cutting, duplication, and programming services. Whether it's for your home, office, or vehicle, we ensure you will swiftly have a new set of keys in hand.
Enhancing Security Post-Break-in:
After a break-in, the need to secure your premises becomes urgent. Our mobile locksmiths can arrive promptly to change or upgrade locks, ensuring your property's security is settled quickly and efficiently, offering you peace of mind.
Convenience for Busy Lifestyles:
In a bustling city like St. Louis, convenience is critical. Mobile locksmiths save you the time and hassle of visiting a locksmith shop. We come to you, whether at home, work, or on the road, providing professional services at your location.
Expertise in a Range of Services:
Mobile locksmiths are not just about lockouts. We offer various services, including installation of new locks, repair of existing locks, security system upgrades, and expert advice on all things related to your security needs.
Roadside Assistance for Vehicle-related Issues:
If you're stranded because of an automotive lock or key issue, our mobile locksmiths are equipped to provide roadside assistance. With our transponder key programming to our ignition repairs, we ensure you're not left stranded.
Mobile locksmiths provide a vital service, ensuring security, convenience, and peace of mind. G's Locks and Keys is committed to providing fast, reliable, and professional locksmith services to the St. Louis community. Whether it's an emergency or a routine security upgrade, we are just a call away.